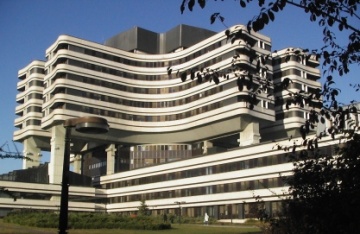 Medical Support in Radiological Accidenl Situations
27. 07. 2010
Belgrade, July 27, 2010. – A training course for health care workers   and their collaboratives  on radiation  emergency medical management  was  organized    with support of the Republic of Serbia Agency for  Ionizing Radiation Protection and Nuclear Security  and International Atomic Energy Agency.

The training course was conducted by eminent home and international lecturers, and dealt with  issues relating to  ionizing radiation and types of exposure, introduction into biological efect of  ionizing radiation,  the principles of radiation protection and      emergency medical response to radiation-exposed patients   and  externally and internally contaminated persons as well.
 
An active part in the Course was taken by 36 MMA's physicians and medical technicians in various specialties, whilst the Course activities were   coordinated by Col. Dragan Aleksić, MD, and a AF civilian employee, Assist. Prof. Dr. Branka Đurović from the MMA's Occupational Medicine Institute.