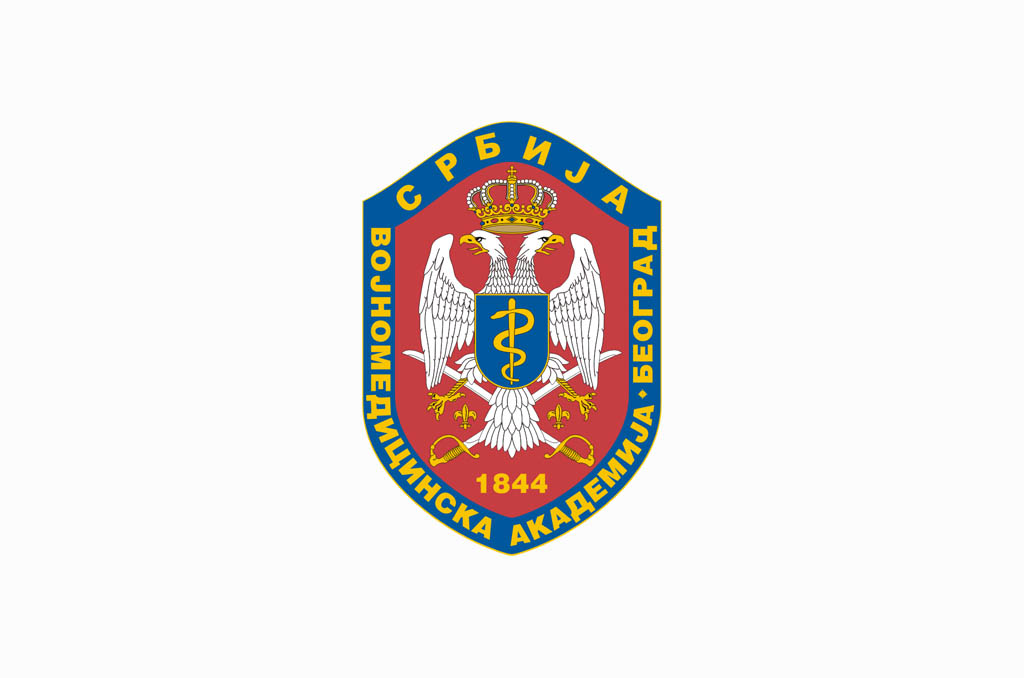 Meeting of Committee on Bioethics of the Council of Europe
06. 05. 2016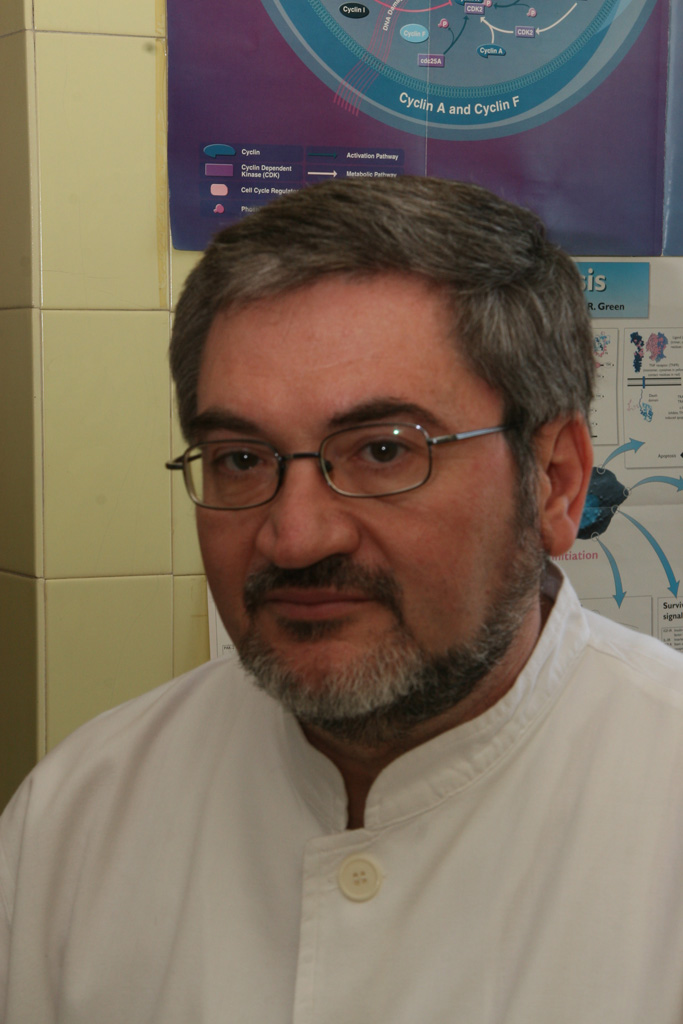 Head of the Institute of Medical Research of the Sector for Education and Scientific Research, Military Medical Academy, Prof. Dr Zvonko Magic participated in the meeting of the Committee of Bioethics of the Council of Europe (CE) which was held from 4th to 6th April, 2016 in Paris, France in a capacity of full Bureau member.
The first day a meeting of a "strategic" group was held regarding new technologies. This group was formed after the Conference on new technologies and human rights held in Strasbourg last year, and the topic of the meeting was to determine further priorities related to ethical issues regarding the application of new technologies in medicine.
Principal topics of the plenary session of the Committee for Bioethics CE were: suggestions for the activity approaches regarding the housing of persons with mental disorders in institutions due to their treatment against their will, election of a new president and Bureau members, preparations for the celebration of 20th anniversary since the Oviedo Convention, additional protocols on biobanks, declaration on  a ban of gaining profit i.e. organ trafficking and proposals for new activities.