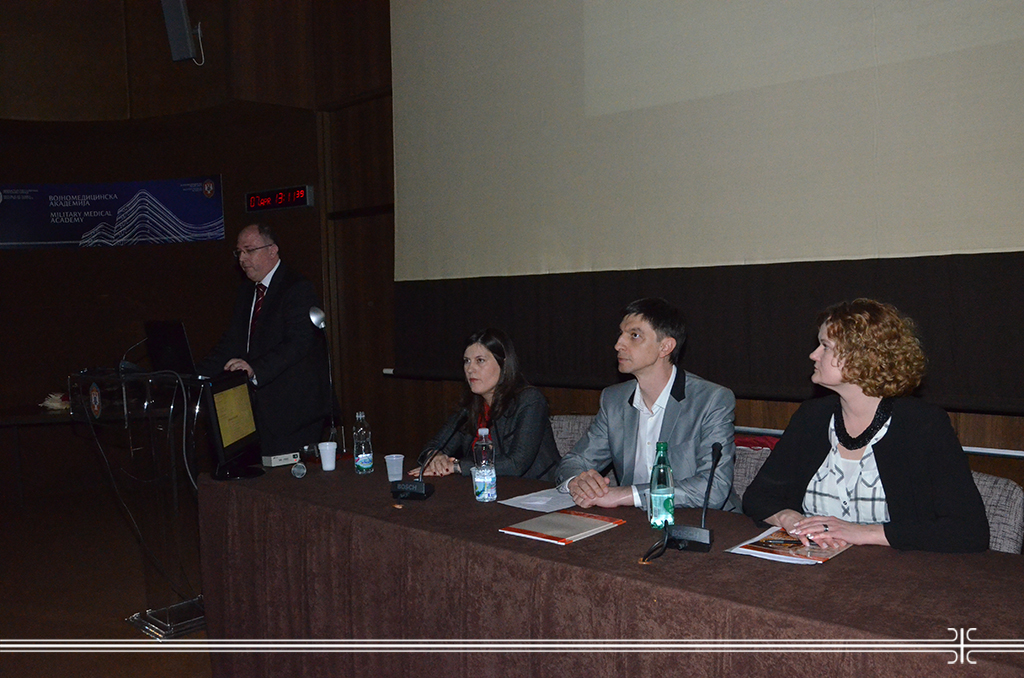 Meeting of Dermatologists at MMA
10. 04. 2017
Meeting of Dermatovenerology Section of the Serbian Medical Society, organized by the Clinic for Dermatology and Venereal Diseases of the Military Medical Academy was held at the Military Medical Academy.
In the first part it was discussed about professional meetings of dermatologists in the coming period, with an emphasis on Euromelanoma campaign on the prevention, early diagnosis and treatment of skin cancer, which will be held in May.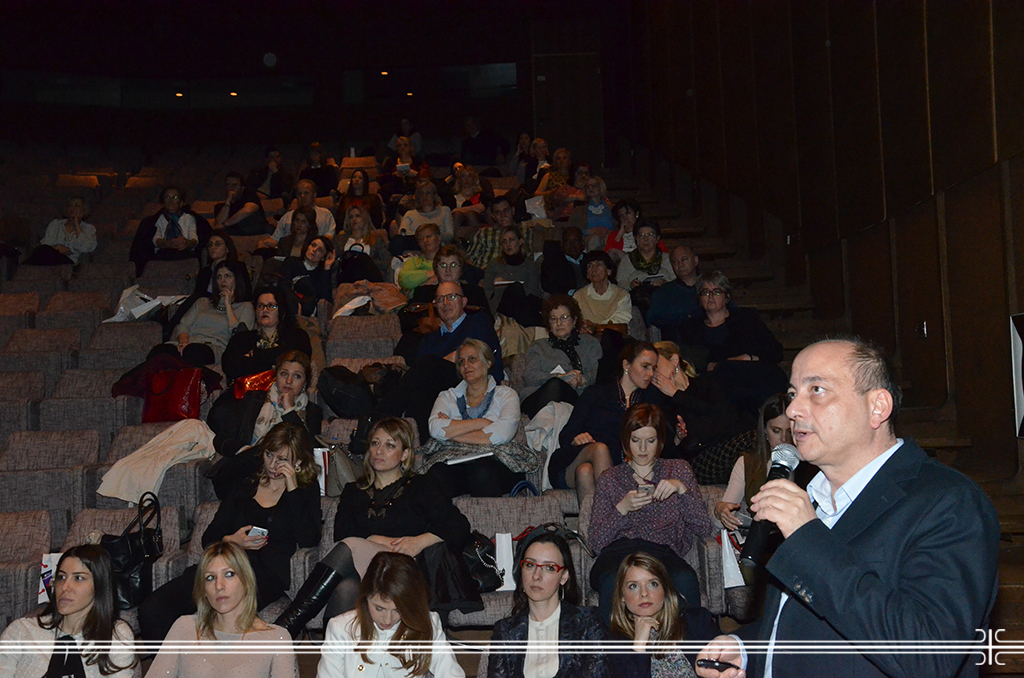 Professional part of the meeting was devoted to systemic diseases that require a multidisciplinary approach thus Colonel Prof. Dr. Milan Petronijevic from the MMA Clinic for Rheumatology lectured about the perspectives for the treatment of systemic lupus erythematosus and chronic arthritis. In addition to the classification and early diagnosis of these diseases with various clinical pictures and a large number of medicine branches included in the treatment, the lecture encompassed the research results of certain medications effectiveness.
The audience had an opportunity to listen to eight case reports from the clinical practice of the Clinic for Dermatology MMA on the treatment of squamous cell carcinoma, psoriasis, T-cell lymphoma and other diseases.