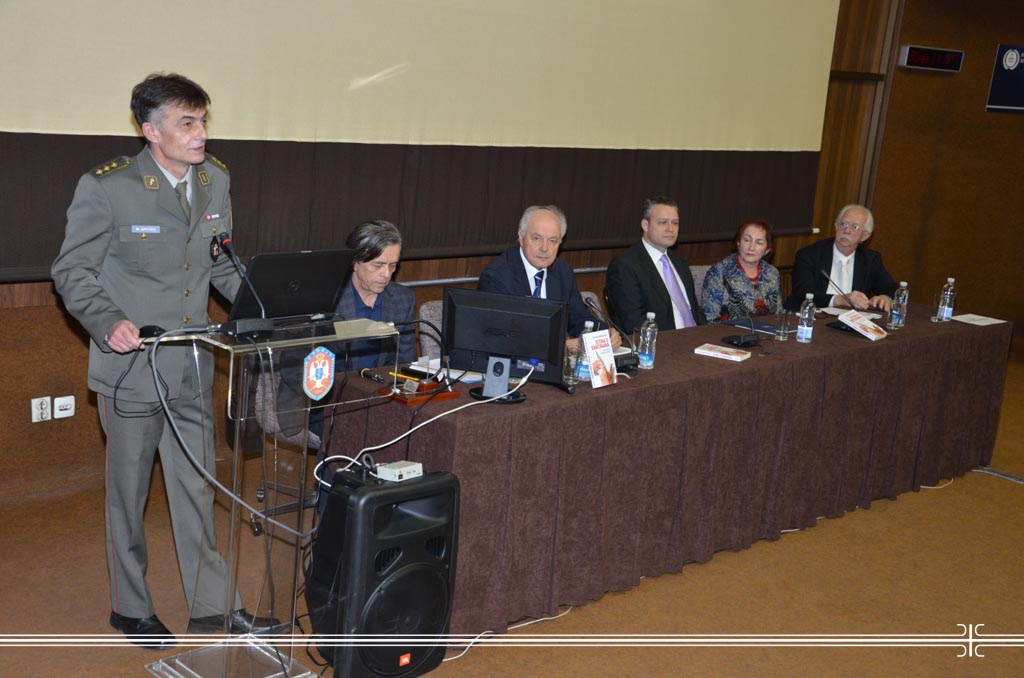 Meeting of Pediatricians at MMA
22. 02. 2016
Meeting of the Pediatric Section, Section of Pediatric Surgery of the Serbian Medical Society and the Pediatric Association of Serbia, organized by the Children's Department of the Specialist Outpatient Clinic MMA was held at the Military Medical Academy.
On behalf of a host the meeting was welcomed by the MMA's Head of the Sector for Education and Scientific Research Col. Dr. Miroslav Brocic. He emphasized the long and successful cooperation of the pediatricians of Serbia with MMA and pointed out that the profession is particularly sensitive thus regular expert meetings are essential for solving the problems faced by in order not only to share experiences, but also with the aim of continuous training in various branches of medicine necessary for the treatment of children.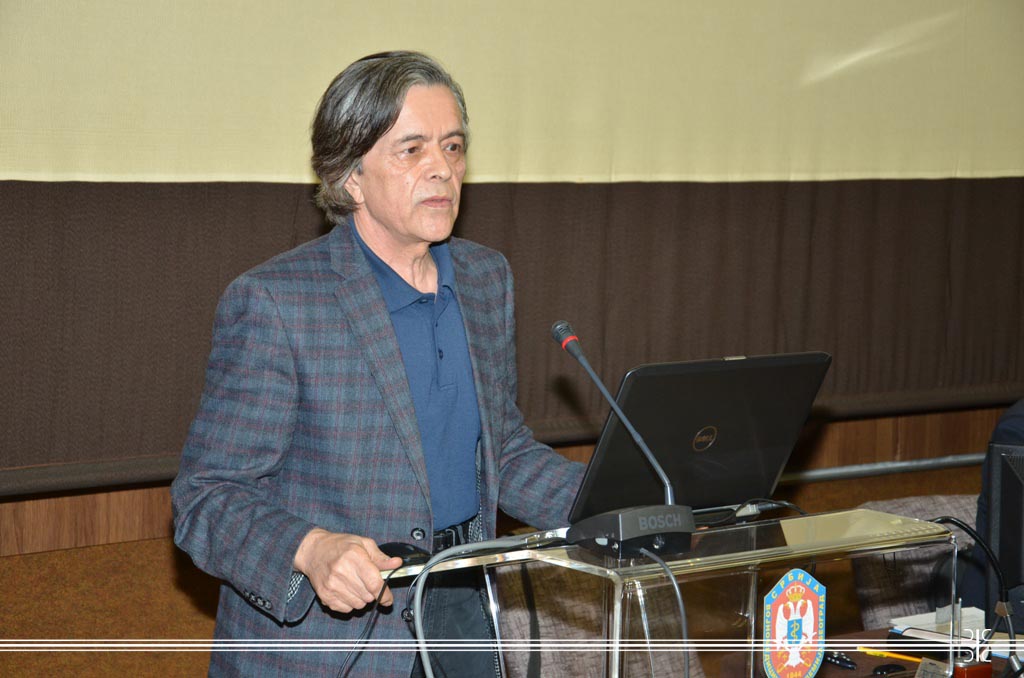 In the introduction the Chairman of the Section of Pediatric Surgery Dr. Predrag Ilic and president of the Pediatric Section Prof. Dr. Nedeljko Radlovic discussed about current issues, planned meetings, as well as about the published professional publications.  A book "Truth about vaccines" by Prof. Dr. Zoran Radovanovic dedicated to doctors, but also to all interested readers was presented, as well as a textbook "Pediatrics" by a group of authors dedicated to postgraduate education.
Professional part of the event included lectures on clinical presentation, laboratory diagnosis and treatment of Zika virus, the "flat foot", the most common foot deformity in children, the choice of treatment of supracondylar humerus fractures in children, neonatal encephalopathy syndrome, as well as the molecular genetics technologies in clinical practice and research. Apart from Professor Zoran Radovanovic, lectures were given by Dr. Sinisa V. Ducic from the University Children's Hospital, Dr. Zoran Paunovic from the Institute for Mother and Child, Dr. Ivana Jovanovic from the Institute of Neonatology and Head of the Institute of Medical Research MMA Prof. Dr. Zvonko Magic.