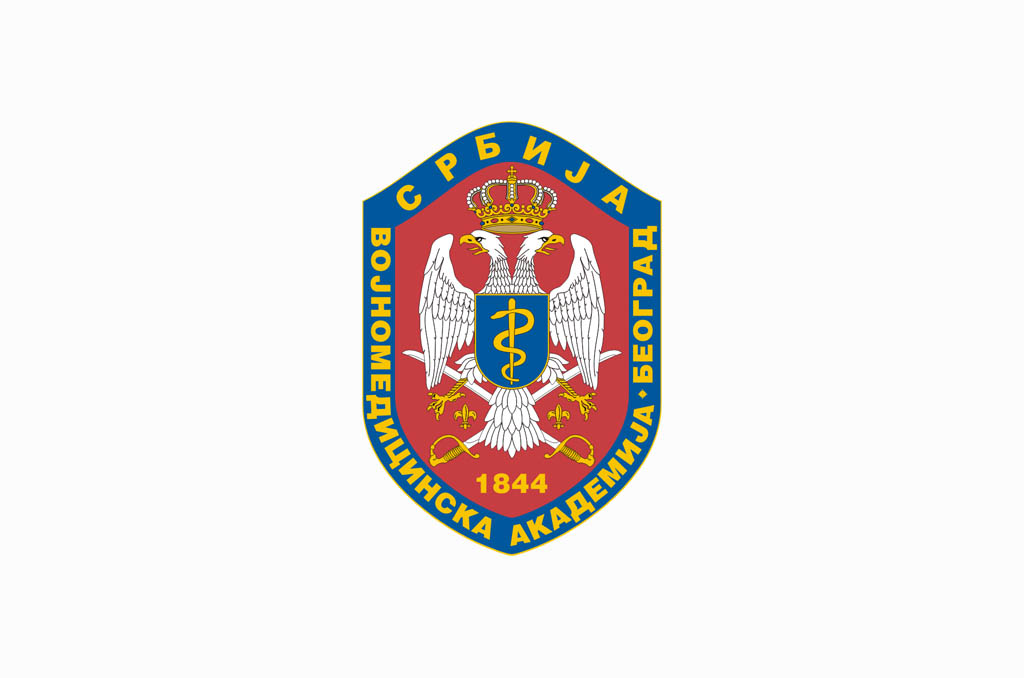 Meeting of Radiologists at MMA
11. 12. 2015
The regular annual meeting of the Radiology Section of Serbian Medical Society and the Institute of Radiology MMA was held at the MMA.
The Head of the Institute of Radiology MMA Prof. Dr Leposava Sekulovic introduced the gathering with the most important plans for the future period that was discussed about at the Section presidency and she announced lectures that would follow. As she stated, lectures that would deliver the MMA's physicians would remind the attendees of daily procedures in practice in order to be improved and harmonized in accordance with the latest research and published papers, as well as to share experiences.
During the meeting, it was also discussed about interventional nonvascular procedures in diagnostics and treatment, radiological diagnostics of magistral arteries of lower extremities, as well as about the contrast-induced nephropathy.