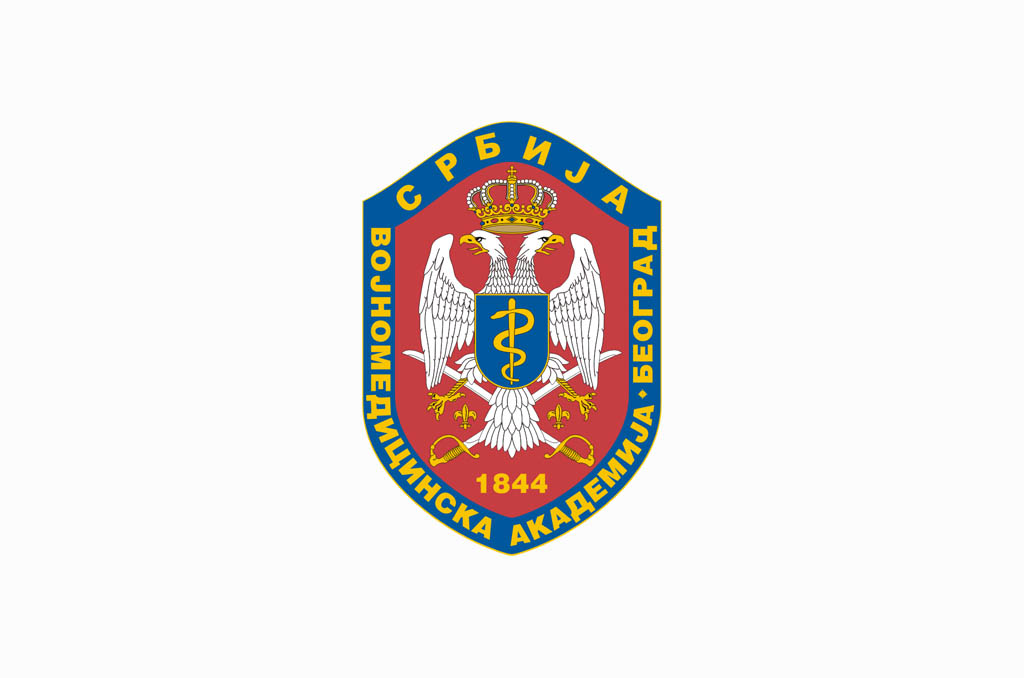 Meeting of Young Neurologists
07. 10. 2014
Specialist course titled "School of Epilepsy" with international participation which was organized by the Society of Serbian Neurologists took place in Palic within the period October 3th-4th, 2014.
Meeting was opened by the Head of the MMA neuropsychiatric clinics group Colonel Prof. Dr. Ranko Raicevic, gathering on that occasion over 200 mostly young neurologists and 40 eminent lecturers, along with neurologists and residents from the MMA Clinic for Neurology as both active and passive attendees.
This-year school was carrying the name "Etiology-Guided Treatment of Epilepsy" and was composed of two parts, namely, introduction describing epidemiological characteristics, influence of epilepsy on higher mortality rate and principles of classifying epileptic causes and second part including relation between etiology identification and successful treatment with clinical case studies.