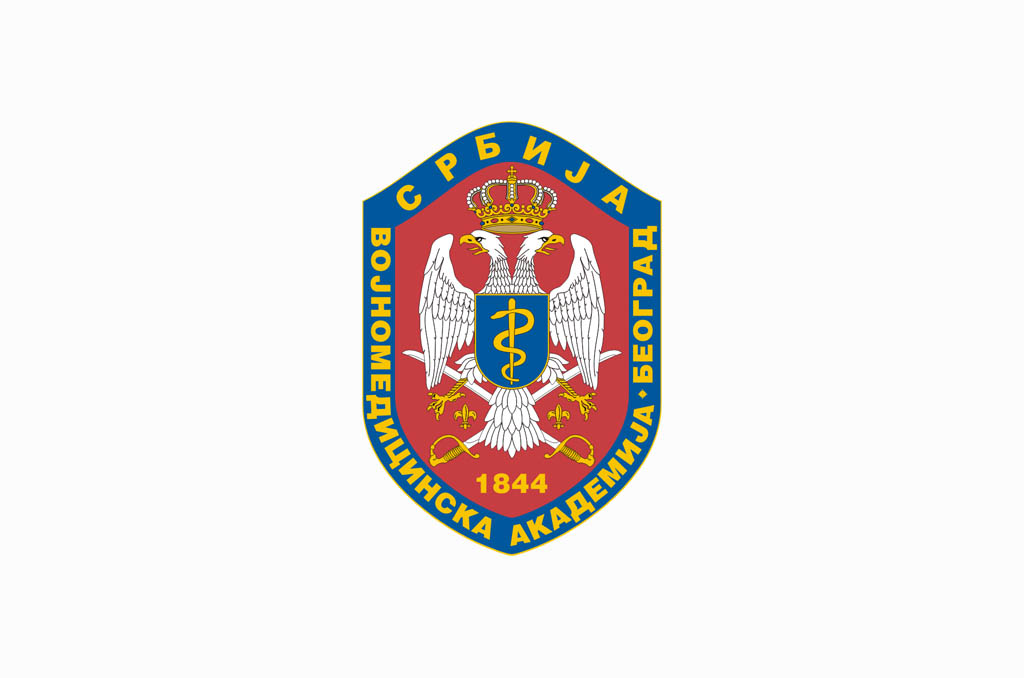 Melanoma: New Solutions, New Dilemmas
02. 04. 2015
Expert meeting titled "Melanoma: New Solutions, New Dilemmas" organized by Serbian Medical Society's Intersection Melanoma Board and MMA Clinic for Plastic Surgery and Burns will be held in the MMA amphitheater on Friday, April 3, 2015.
Beside lectures covering the latest novelties on diagnostic methods, analysis and therapeutic procedures of melanoma, there will be organized four workshops dealing with prevention, surgical treatment, systemic therapy and pathohistological diagnostics of the named disorder.
You can find attached Course program, and all media representatives wishing to attend onsite, should submit their online application for media accreditation via e-mail on vma@mod.gov.rs or faxed on the number +381 11 266 00 27 before the deadline on Friday, April 3rd, 2015 at 09.00 a.m.