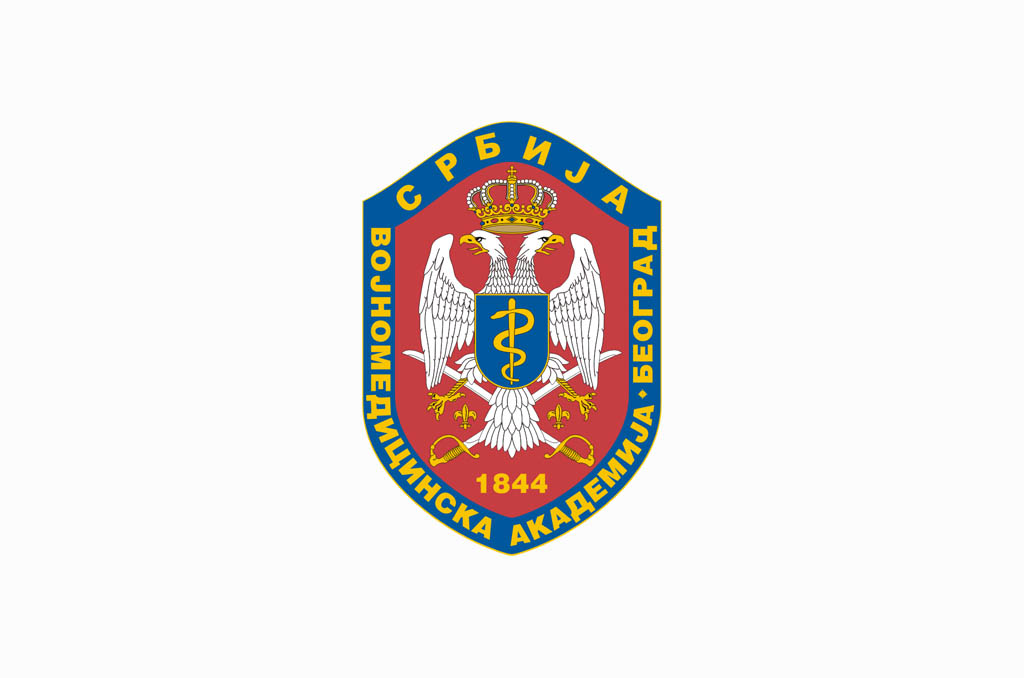 Military Medical Academy at the Autumn Health Festival
20. 09. 2012
The Military Medical Academy participates at the Autumn Health Festival which is taking place, along with the Conference dedicated to the safety and health of children and youth, in Dom Omladine, 22, Makedonska St. on 21-22 September, 2012.
During the Conference, Prof. Dr. Jasna Jovic-Stosic from the MMA's National Poison Control Center will deliver the lecture on young people and alcoholism, scheduled on September 21, 2012 at 2.00 p.m.
The MMA's booth, opened all the Festival days, is giving the possibility to the citizens to support the transplantation program by subscribing donor cards. This is the part of the national campaign "Prolong the Life" aimed at creating the bigger network of voluntary organ donors by elevating the consciousness about the social importance of this action. All interested will be able to make the consultations with the MMA's physicians of signing the donors' cards and transplantation programs related questions on Friday (03.00 p.m.- 08.00 p.m.) and Saturday (10.00 a.m.- 03.00 p.m.).
Beside the transplantation program, the MMA's Nutrition Council will be at your disposal to make the consultations about children's nutrition. The nutritionist, doctor of dietetics and pharmacists will clarify all the questions about children's obesity as one of the major actual problems. By resolving the test, you will discover more about good nutrition habits of your child and receive the advice for one-day balance alimentation. Also, you can find the information on the food content in vitamins, sugar or its substitutes, minerals as well as the additives. You are free to make all consultations with the MMA's Nutrition Council on Friday from 11.00 a.m. to 03.00 p.m. and on Saturday between 03.00 p.m. and 08.00 p.m.