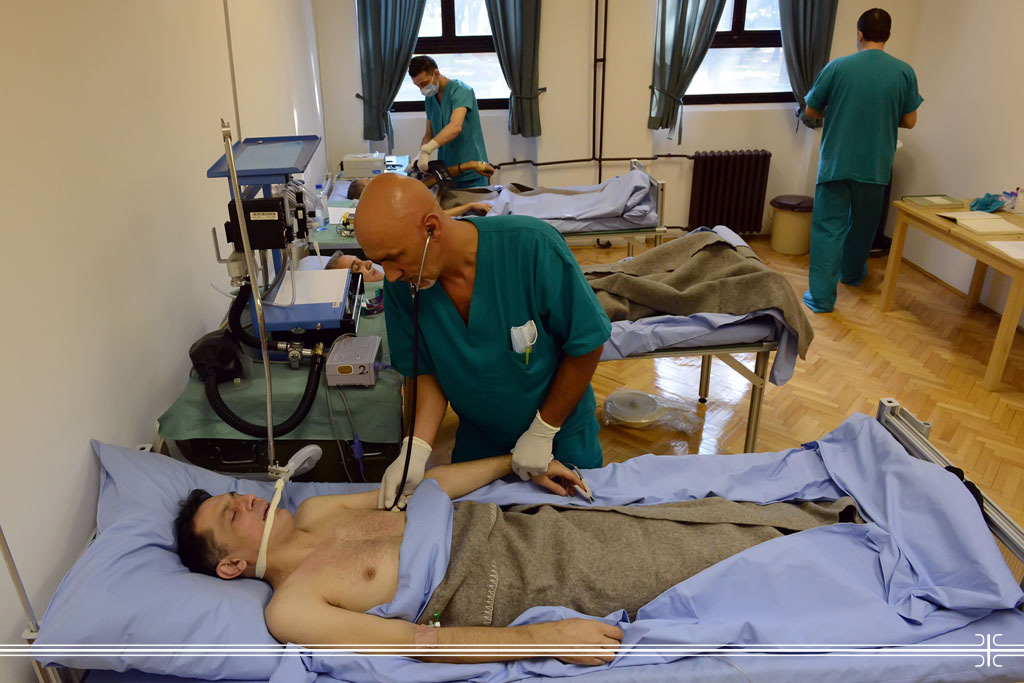 Military Medical Exercise "Summer 2013"
26. 07. 2013
Military Medical Training Center of the MMA Sector for Education and Scientific-Research, Military Health Department, Ministry of Defence demonstrated a practical exercise "Summer 2013" which was executed by the candidates of the 4th Class of the Medical Services Reserve Officers School. The whole exercise covered the medical management of the wounded and sick in case of emergencies, namely earthquake.
On this occasion, Brigadier General Prof. Dr. Marijan Novakovic pointed out the candidates' high level of readiness, acquisition of new knowledge and skills in managing and commanding Joint Medical Services and willing to put everything they know into practice while treating casualties in mass disaster situations.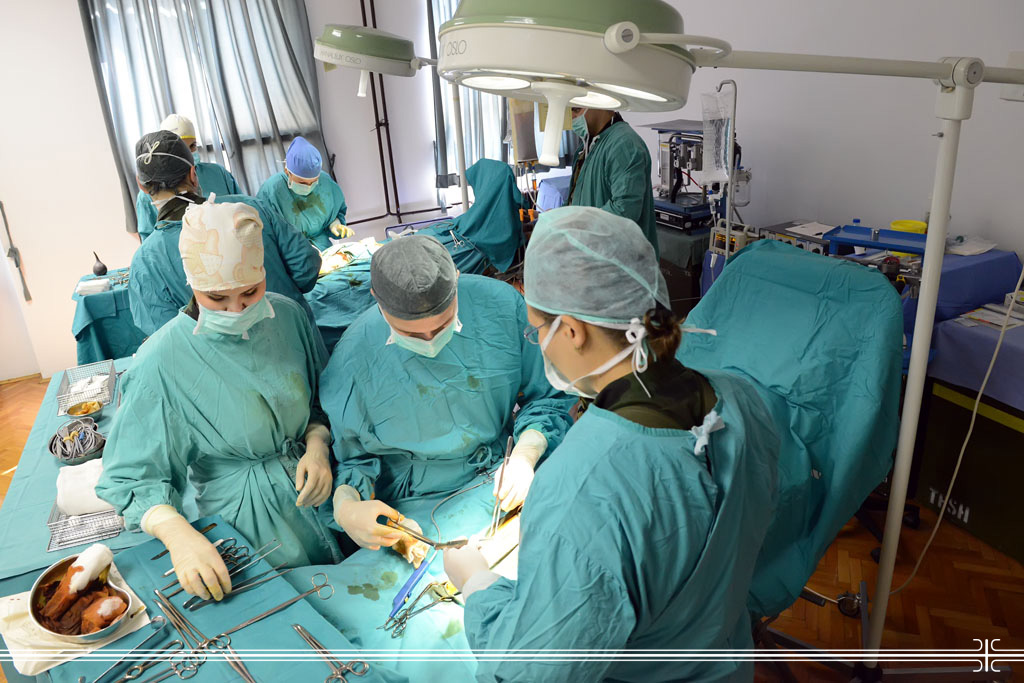 - I am especially pleased with the fact that majority of the class are female candidates meaning that we created the conditions for awarding the best candidates irrespective of their gender- General Novakovic said, recognizing good organization of the exercise by Military Medical Training Center, thus justifying their appellation of the regional center.
Exercise "Summer 2013" was the opportunity for reserve officers candidates to test their theoretical and practical knowledge in managing and commanding military medical and tactical units as well as in treating efficiently the casualties in mass disaster situations.