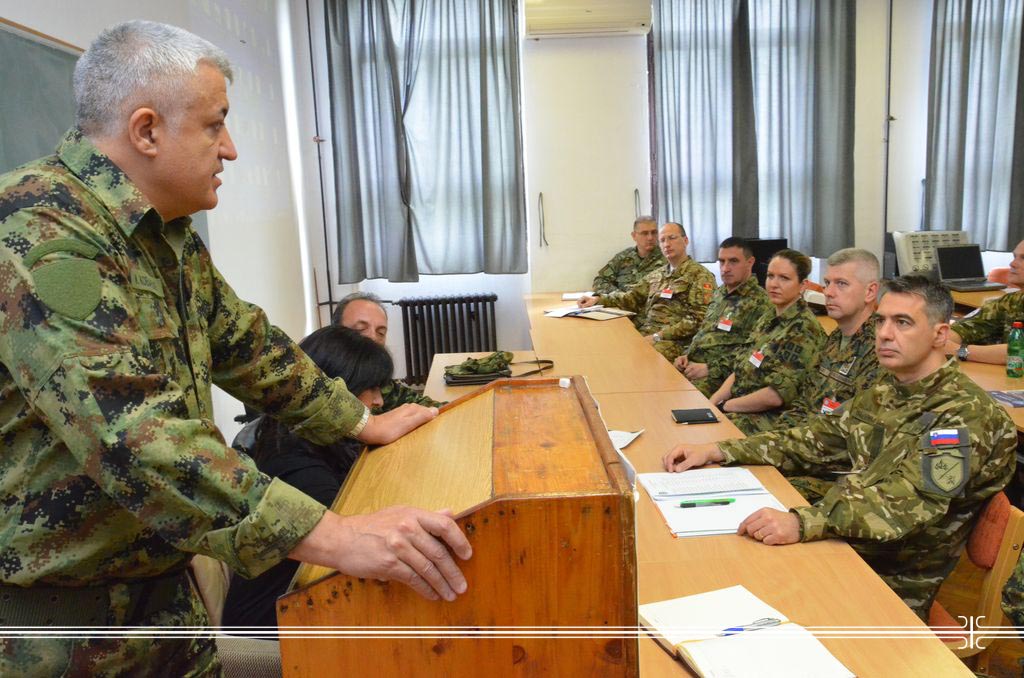 Military Medical Service Exercise "Spring 2016"
16. 05. 2016
At the  Military Medical Service Training Center of the Military Medical Academy was marked the beginning of the Balkan Medical Task Forces (BMTF)participation in the demonstration exercise "Spring 2016" called "Proof of Concept". The exercise, which began on 12th May, and under the command of Lt. Col. Dr Ivan Kovacevic, included representatives of Bosnia and Herzegovina, Macedonia, Slovenia and Montenegro.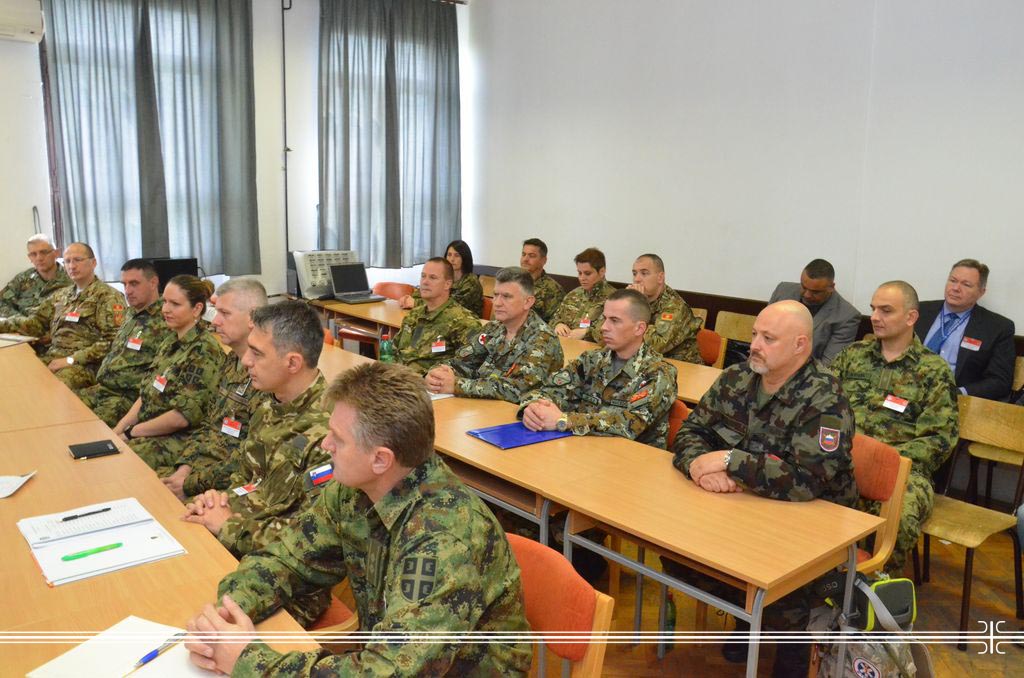 The goal of the exercise for the members of the Balkan Medical Task Forces, as Acting Head of the Military Medical Training Center Col. Dr. Zoran Dimović said "is the optimization of interoperability between command structures, evaluation of the effectiveness of the flow of patients and operationalization in the disaster scenario, as well as joint management of injured and sick."
The exercise engaged attendees  of  9th class medical service reserve officers, cadets of 2nd class  of MMA's  Faculty of Medicine, members of the pre standing organization of MBTF, two members of the MBTF of the participating countries and teachers from the clinics and institutes of MMA.
The BMTF are designed modular multinational forces intended for a wide range of operations to respond rapidly to crisis situations, especially when it comes to natural and other disasters in the Western Balkans. After their formation, the BMTF should be trained to react immediately in providing medical support level 2 (light field hospital) until the moment of consolidating the existing civilian medical structures. The BMTF encompasses countries in the region -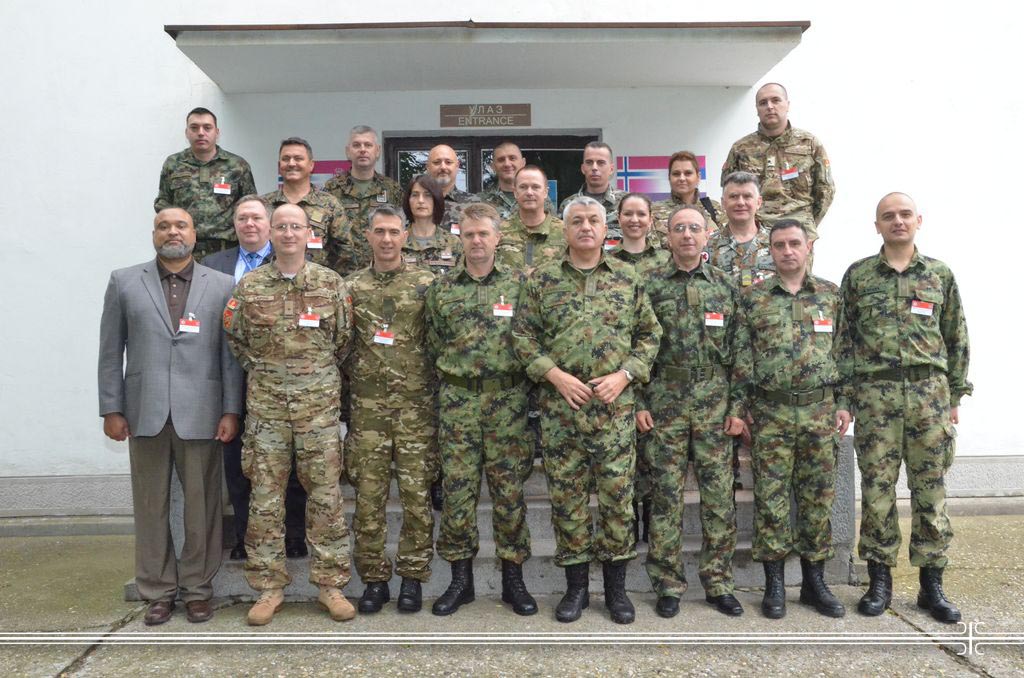 Albania, Bosnia and Herzegovina, Montenegro, Macedonia, Slovenia and Serbia. Countries that sponsored the project, which began in 2010, are the Kingdom of Norway and the United States.
Exercise "Spring 2016" will last until 19th May, and will be conducted at ten points in the area of ​​MMA and "Banjica" barracks.