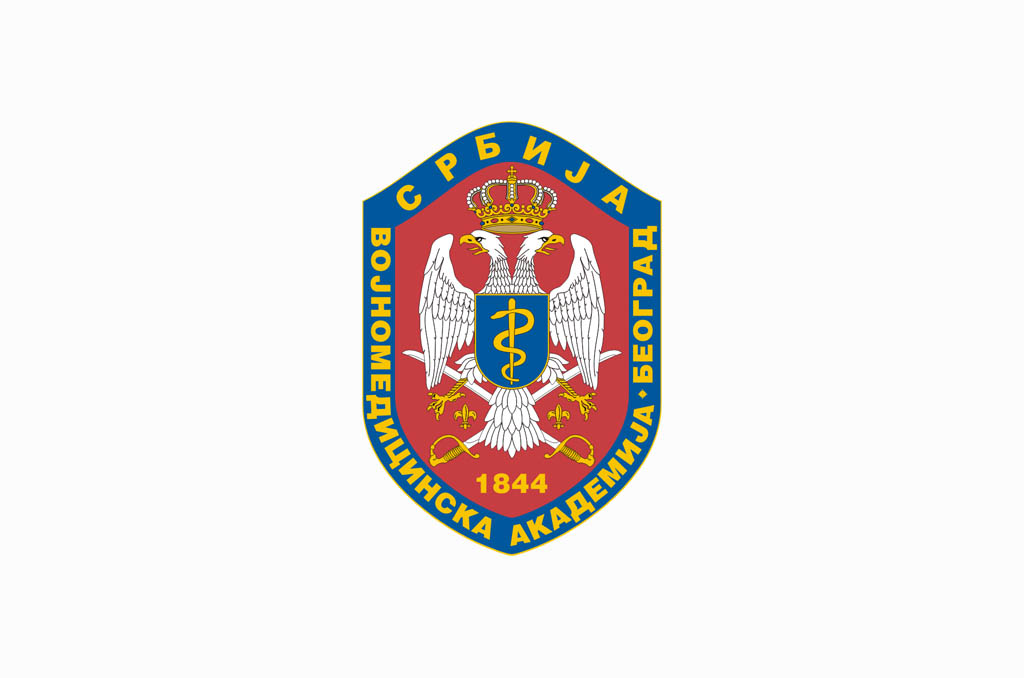 Military medical cooperation with the United States
17. 05. 2017
Head of the cardiology functional diagnostics in the Military Medical Academy Lt. Col. Dr. PredragDjuric participated in the course "Medical Strategic Leadership Program" - a medical training program that was held in San Antonio, the United States.
The training for international participants on leading positions, were organized in order to exchange experiences and gain new knowledge in the field of military medical cooperation between the countries participating in the joint engagement in peacekeeping missions and in case of natural disasters.
During the three-week course, participants had the opportunity to exchange experiences and learn about the functioning of military medical services of the participating countries, to hear details about the financing and organization of medical courses and other forms of training but also to visit the institutions of importance for the training of military medical staff.