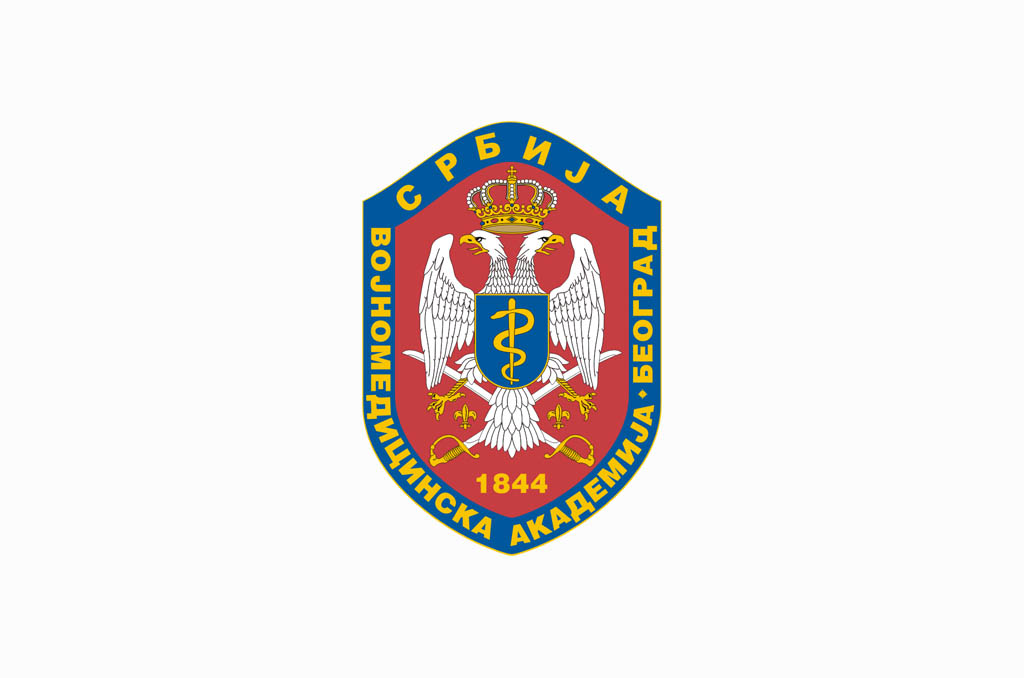 Minister Vujovic extends best wishes on the Day of the Military Medical Academy
02. 03. 2016
I extend my cordial wishes to all members of the Military Medical Academy, on 2nd March – Day of the Military Medical Academy.
On that day in 1844, Prince Aleksandar Karadjordjevic issued an act on the establishment of the Central Army Hospital, which laid the foundations for the General Military Hospital, the forerunner of today's Military Medical Academy. Continuing the tradition of almost two centuries, thanks to the exceptional expertise, professionalism and medical ethics at a high level you managed to acquire an exceptional reputation both in our country and in the region.
You are affirming your work by the successful results in preventive, secondary and tertiary medicine, treatment, teaching and research work, showing at any time what sources of medical science and the given Hippocratic Oath present and mean to you.
Wishing you to maintain the status of this respected medical institution of ours, confident that you will in the future be a significant factor in military health care, that you will achieve great results and have success in your work, I congratulate you on your holiday.