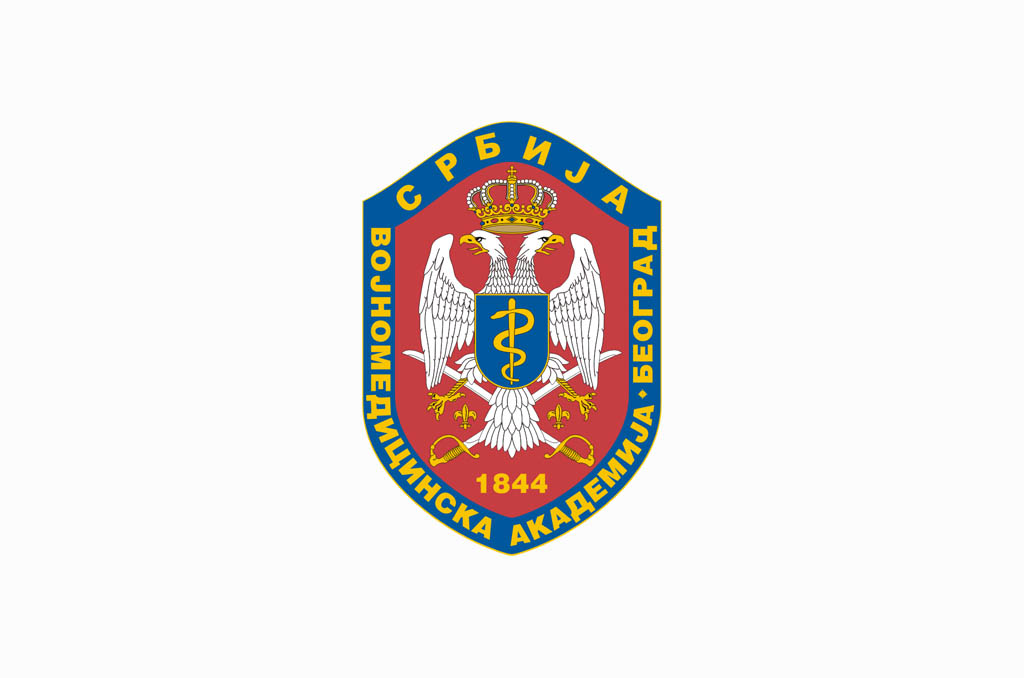 Minister of Defence Congratulates the Day of the MMA
01. 03. 2013
Letter of Congratulations

from the Minister of Defence Aleksandar Vucic to the Military Medical Academy

On the occasion of 2nd March - the Day of the Military Medical Academy, I congratulate 169th anniversary to all members of the institution.
The Ministry of Defence is very proud of the Military Medical Academy, demonstrating through its knowledge, energy and expertise the capacity to continuously keep up to date with the latest standards in the area of military health care.
Military Medical Academy professionally performs all the tasks related to the health care of military personnel and structures outside of the defense system; however not neglecting scientific research and the education and training of military medical personnel. It successfully combines tradition, experience and current trends, thus remaining a hallmark of our defense system.
I expect you will justify given confidence so far and continue successful cooperation with other similar institutions in the country and abroad.
Congratulations once again for the jubilee and success in further work.