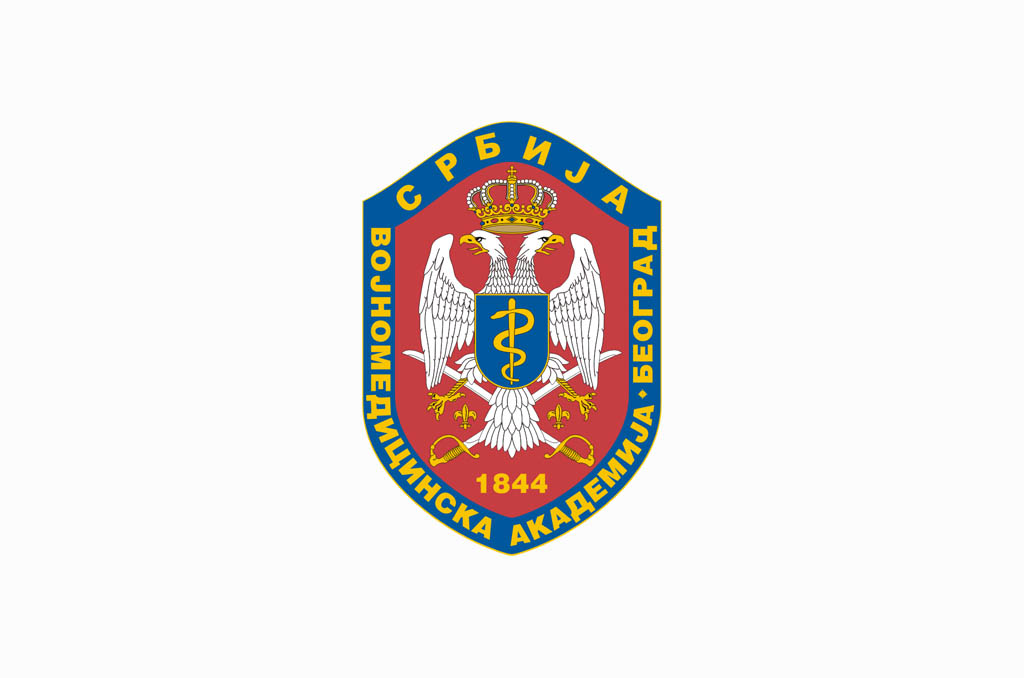 Modern Approach in Bronchial Asthma Treatment
06. 03. 2013
Continuous Medical Education Course titled "Modern Approach in Bronchial Asthma Treatment" and organized by the MMA Clinic for Pulmonology will be held at the MMA Amphitheater on March 22, 2013 at 12 a.m.
The lecturers will cover the latest knowledge in the field of pulmonary diseases, including the following topics: modern approach of asthma initial therapy, use of inhalation corticosteroids in asthma prevention, adverse events of corticosteroid inhalation, as well as anti-inflammatory therapy in pulmonary obstruction treatment.
Course is intended for physicians and pharmacists and accredited under the number B-278/12 with 4 CME credits for passive attendees. All interested can apply by sending previously filled application form at:
aleksandar.radojkovic@takeda.com
.
Point of contact for all related information:
Aleksandar Radojković, phone: 063/548-827