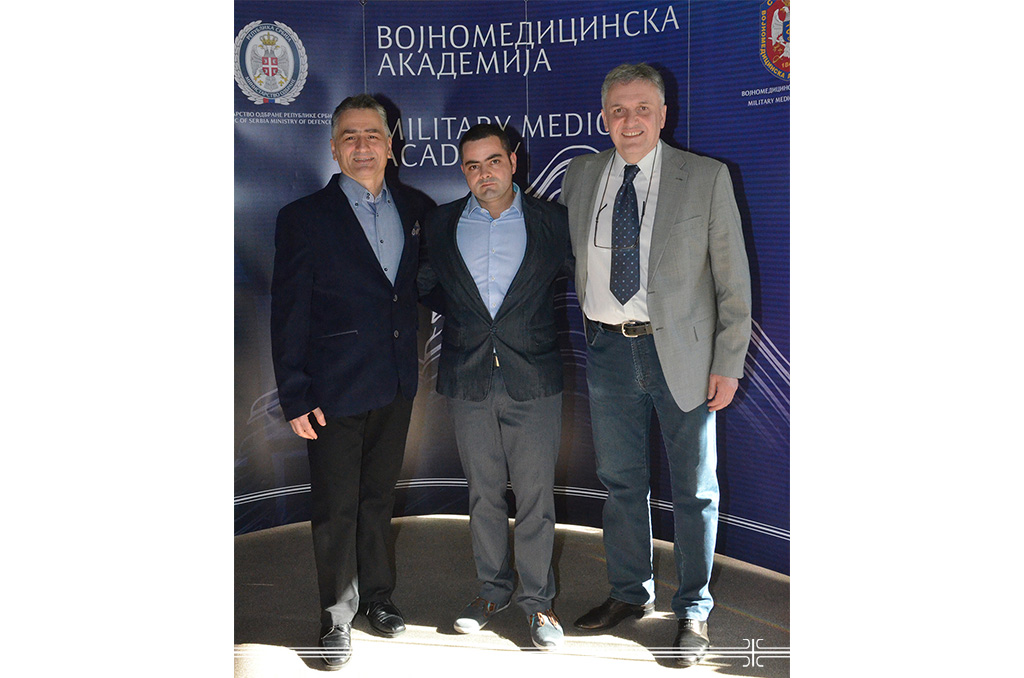 Modern Principles of Acute Pancreatitis Treatment
22. 04. 2016
Meeting of the Serbian Medical Society's Section of Gastroenterology on modern principles of treatment of acute pancreatitis in the organization of the MMA's Clinic for Gastroenterology and Hepatology, was held at the Military Medical Academy.
The introductory lecture on the new Atlanta classification of acute pancreatitis, which determined severity and modern approaches to conservative treatment of its severe forms, delivered Lt. Col. doc. Dr. Nebojsa Manojlovic from the Clinic for Gastroenterology and Hepatology MMA. In addition to the diagnostic methods, the dynamics of development of the disease, therapeutic response of the patient, complications of the disease, as well as long-term therapy and the results of its efficiency were discussed.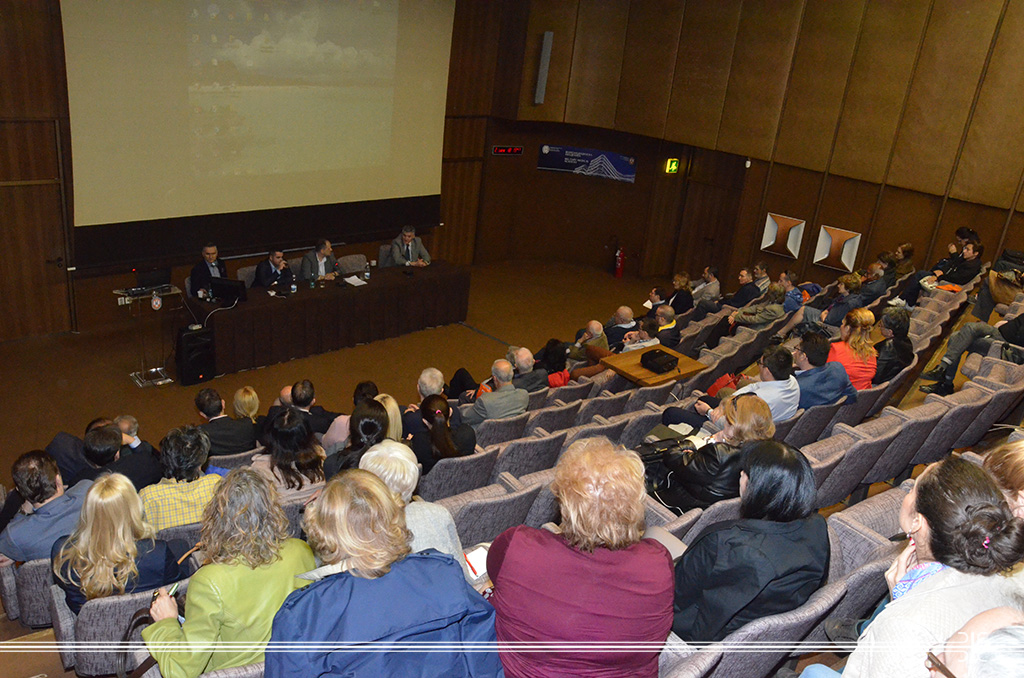 About endoscopic approach, the gold standard in the treatment of large pancreatic pseudocyst, Colonel Prof. Dr. Nenad Perisic presented, also from the Clinic for Gastroenterology and Hepatology VMA. He pointed out the risks of endoscopic drainage as one of the intervention methods, and participants had the opportunity to learn about the results of international studies on the surgical and endoscopic treatment of this disease.
According to Dr. Mihail Bezmarevic from the Clinic for General Surgery MMA, whose lecture was dedicated to minimally invasive approach in the treatment of severe forms of acute pancreatitis, surgical treatment depends on the morphological changes and indications for certain interventional procedures. He stressed that although the disease usually appears in the mild form, its more severe form has a lethal outcome in 10 to 50 percent of cases, thus the characteristics and the identification of morphological changes in the initial stage of the disease are not proportional to the severity of the disease and cannot replace any form of therapy.
As concluded at the meeting, the acute pancreatitis is a disease of the unpredictable course difficult for assessment with a very uncertain outcome. An individual approach to each patient with the consultative work of anesthesiologists, gastroenterologists, surgeons, radiologists and other specialists, are the only way for the adequate treatment of this demanding disease and the effectiveness of the administered treatment modality.