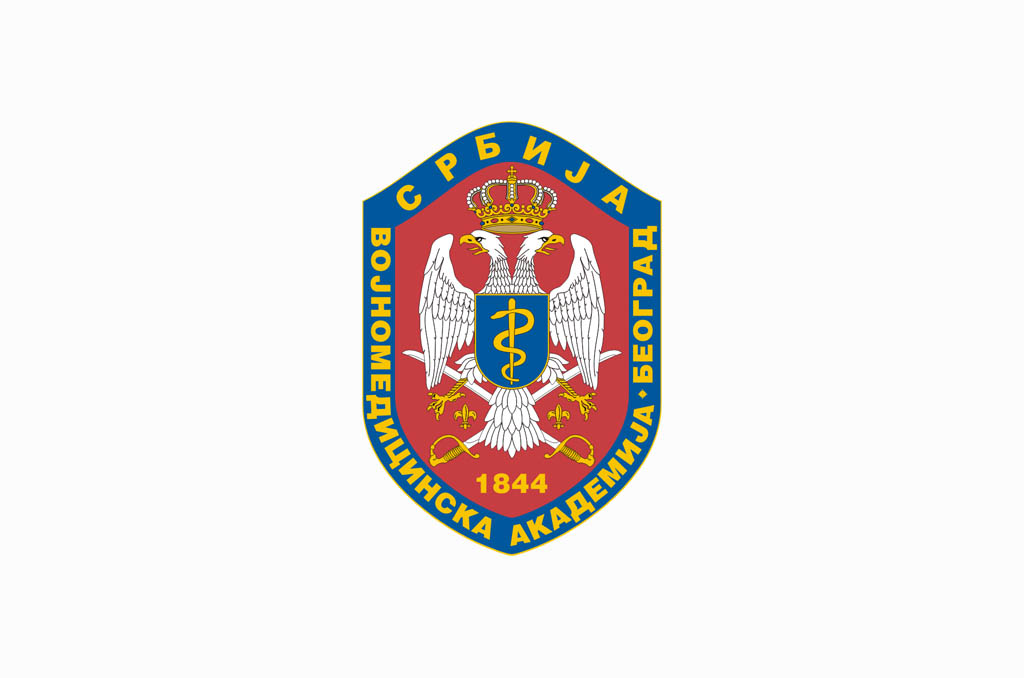 New Good Clinical Practice Guides
15. 10. 2013
Fourteen national good clinical practice guides, prepared during 2013, have been presented within the project "Delivery of Improved Local Services" by the Ministry of Health of the Republic of Serbia. Two guides, namely, those for diagnostics and treatment of gout and rheumatoid arthritis were made thanks to the mutual collaboration of the physicians coming from the MMA Clinic for Rheumatology.
Medical team for elaborating the Gout Guide included Prof. Dr. Branislava Glisic, working group manager, Col. Prof. Dr. Dusan Stefanovic, Asst. Prof. Gorica Ristic, Dr. Dusan Jandric, whilst Professor Dr. Stefanovic was also one of the working group members for Rheumatoid Arthritis Guide.
Electronic versions of all national guides are available on the Military Medical Academy web page, as well as on web pages of the Ministry of Health and Institute of Public Health of Serbia "Dr. Milan Jovanovic Batut".
National Guide for Diagnostics and Treatment of Rheumatoid Arthritis