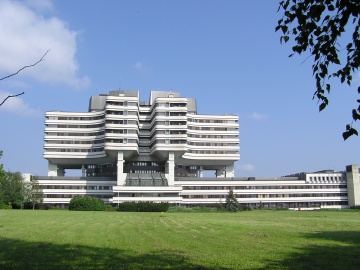 New MMA's Contribution to the 'Prolong the Life' Action
23. 08. 2010
During the night of 22nd /23rd of August, 2010, the MMA's Transplant Team successfully performed the 11th liver transplant surgery within the framework of the national action titled 'Prolong the Life'.

The surgery was performed in partnership with the Emergency Department of the Serbian Clinical Center, where the organ  was explanted, and then transplanted into a military retiree from Niš, C.H. aged 54 at the Military Medical Academy.
 
The immediate postoperative recovery of the patient went well.