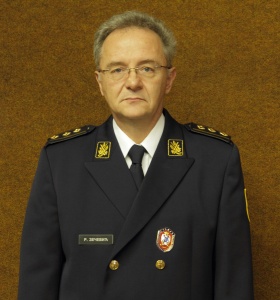 New Presidency of the Serbian Medical Society's Dermatovenerology Section elected
19. 10. 2011
At its regular session held on September 30, 2011, in Novi Sad, the Dermatovenerology Section of the Serbian Medical Society elected new presidency team to head the Section in the next 4-year period.
Among the elected members of the presidency team, there were the members of the Military Medical Academy Col. Prof. Dr. Radoš Zečević, Asst. Prof. Dr. Željko Mijušković, and Asst. Prof. Dr. Lidija Kandolf Sekulović
During the following 4-year term, Col. Prof. Dr. Zečević will serve in the position of the president of the Section, whilst Asst. Prof. Dr. Mijušković will assume the position of its secretary.