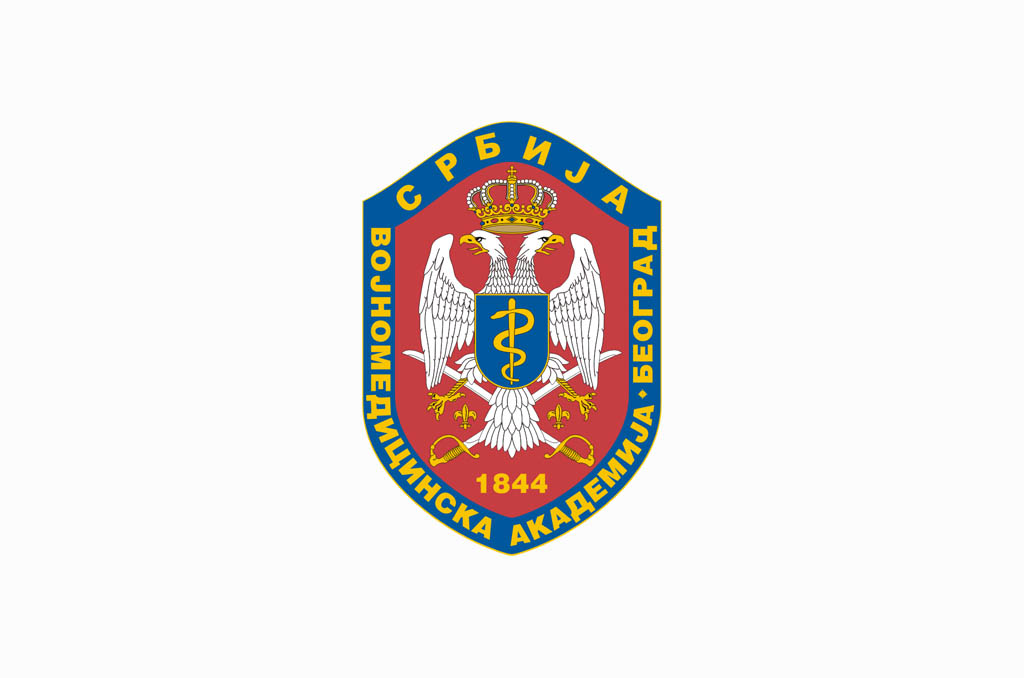 New Procedure at Clinic for Cardiology
18. 01. 2016
At the Clinic for Cardiology, the first Reveal LINQ Insertable Cardiac monitor was implanted by which the cardiac function of a patient could be monitored for up to three years. This is of great significance for patients with occasional fainting, crises of consciousness where classic Holter monitoring system of irregular heartbeat was not successful in recognizing current disorders in rhythm. It is possible in this way to set a diagnosis of cardiac syncope due to monitoring and treatment of such patients. Apart from monitoring of syncope, this device monitors and detects malignant disorders of heart rhythm. At the end of last year a member of the SAF underwent this intervention and his condition is good, the whole procedure is monitored and so far results are good.
The most eminent experts on arhytmology from country and abroad provided great help regarding this new cardiology procedure: Director of Pacemaker Center of the Clinical Center of Serbia Prof. Dr Goran Milasinovic, Director of Electrophysiology Laboratory, Arrhythmia Institute of the Valley Health System Prof. Dr Suneet Mittal, as well as representatives of Medtronik.
The Clinic for Cardiology of MMA in this way, along with adequate professional and technical training, intensively works on becoming South East European corresponding center for the diagnosis and monitoring of cardiac syncope.