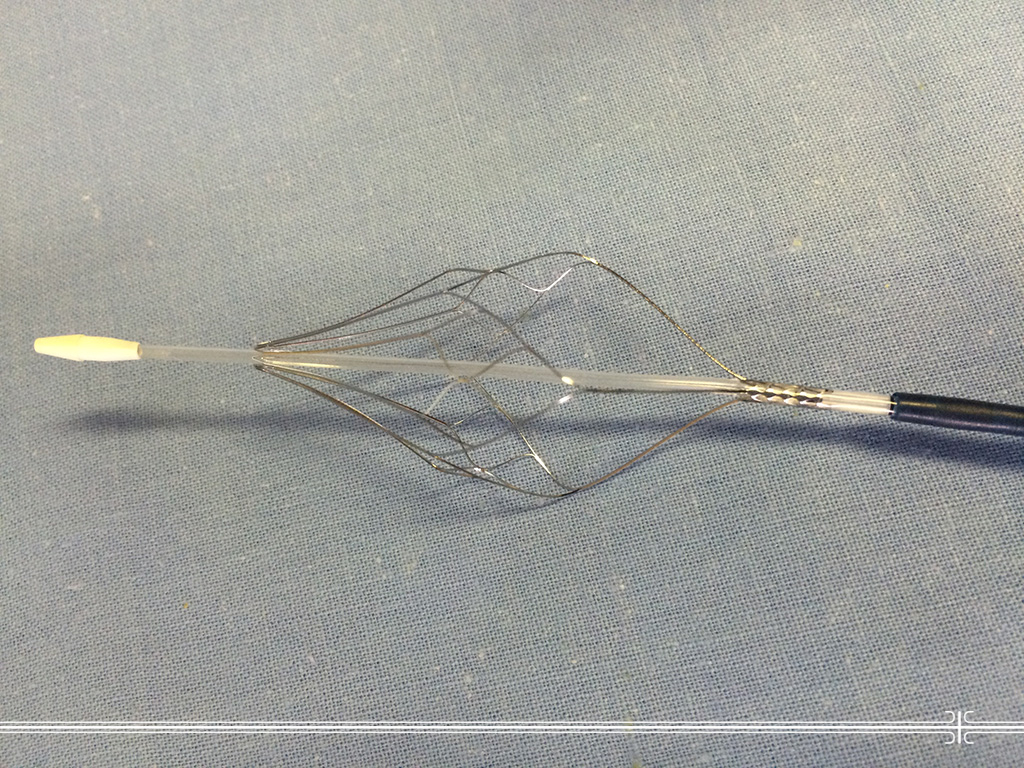 New Step Forward in Pulmonary Embolism Prevention
29. 06. 2015
Insertion of multi-lumen central venous catheter with a vena cava filter in order to prevent pulmonary thromboembolism in high-risk patients was carried out on 25 June 2015 at the Military Medical Academy in the Clinic for Anesthesiology and Intensive Care and the Institute of Radiology.
Pulmonary thromboembolism (PTE) is the leading cause of death in hospital conditions. Prevention of pulmonary embolism, in addition to a direct decrease in mortality rate, significantly reduces the possibility of obtaining serious disability, which is one of the potential consequences of PTE.
In addition to the positive effects of this method relating to the health and quality of treatment of patients, prevention of PTE leads to significant financial savings that are reflected in reducing the cost of diagnosis and treatment, length of hospitalization, and reduced consumption of expensive medicines, which application can lead to new complications.
This intervention was for the first time performed at the MMA and in the region, thus the Military Medical Academy continues with the tradition of tracking and implementing new technologies in interventional medicine.