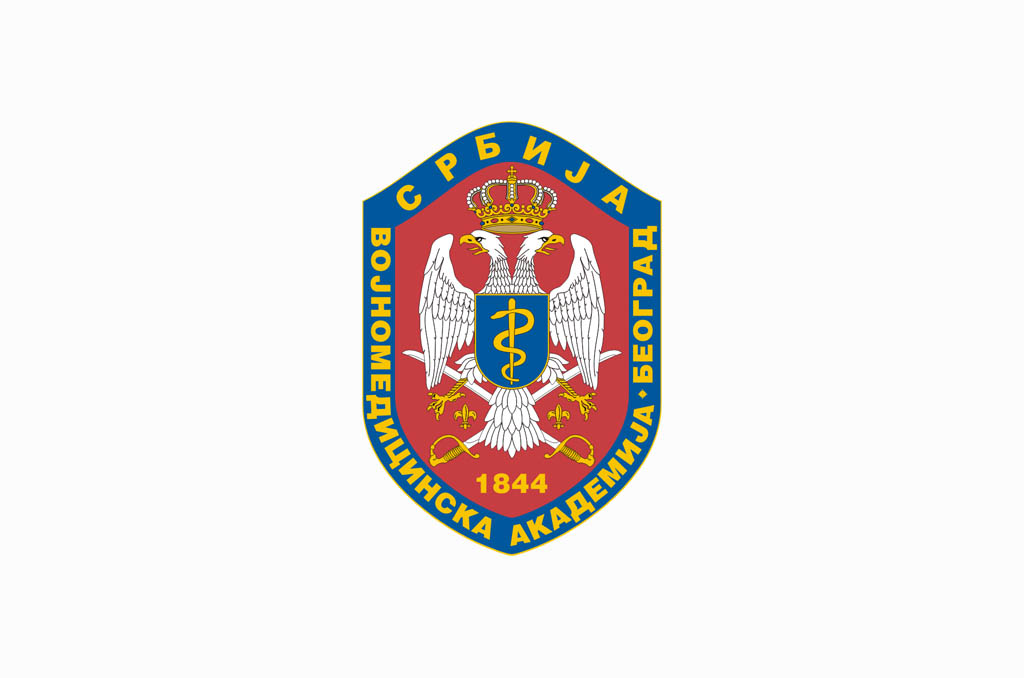 New Website of Military Medical Review
13. 10. 2016
In order to facilitate access to the contents, a new internet presentation of the Military Medical Review is set. The Military Medical Review is a leading journal of physicians and pharmacists of the Serbian Armed Forces and the editorial board is within the Institute of Scientific Information, Military Medical Academy.
Military Medical Review (VSP) is published 12 times a year, and the best known biomedical journals indexed VSP papers. The impact factor for 2015 is 0.355.
Information regarding publication of papers and archives of VSP published issues can be found at  
www.vsp.mod.gov.rs
.