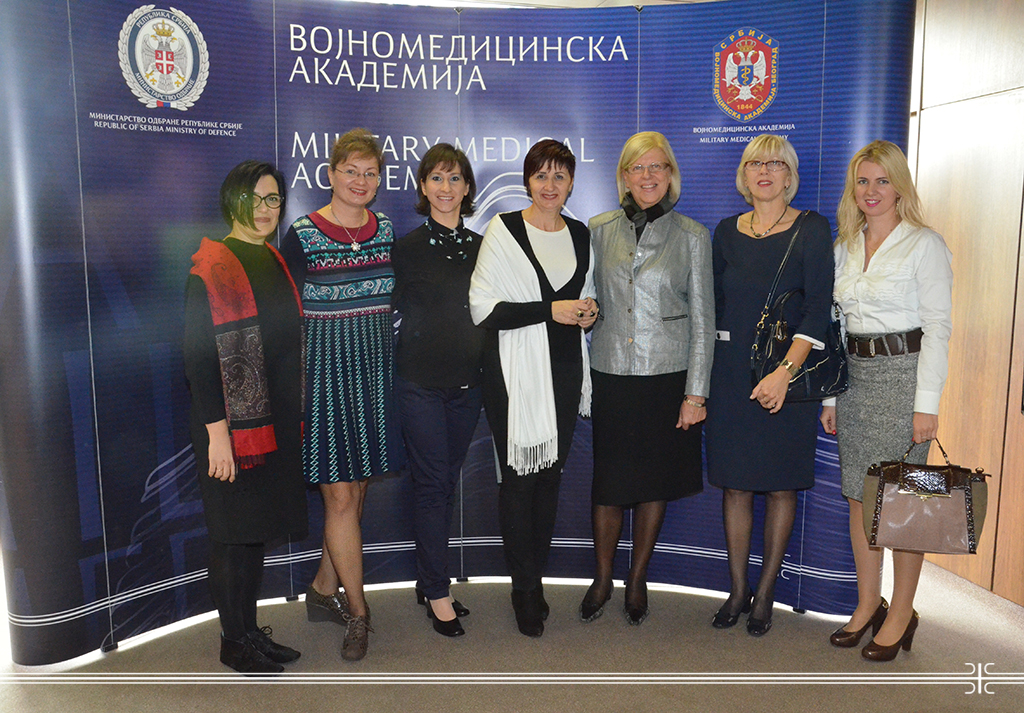 Novelites in Hospital Pharmacy
19. 10. 2015
Meeting of Hospital Pharmacy Section of the Pharmaceutical Association of Serbia and the Pharmacy Sector of MMA called "Centralized preparation of cytotoxic therapy in a hospital pharmacy - our experiences" was held at the Military Medical Academy. The meeting was attended by the Acting Head of the Military Health Care Department of the Defence Ministry Col. Dr Ugljesa Jovicic, Acting Head Col. Prof. Zoran Segrt and his associates.
The president of Section Dragana Rajinac specialist in pharmacoinformatics and pharmaceutical healthcare opened the annual meeting of hospital pharmacists. She announced that during the working part of the Section the participants would have the opportunity to learn about what and how was achieved in the field of hospital pharmacy in our and neighboring countries, and about the progress in this area. She also thanked the guest lecturers from Ljubljana, Sremska Mitrovica, Osijek and Zagreb, who would share experience in this field of science.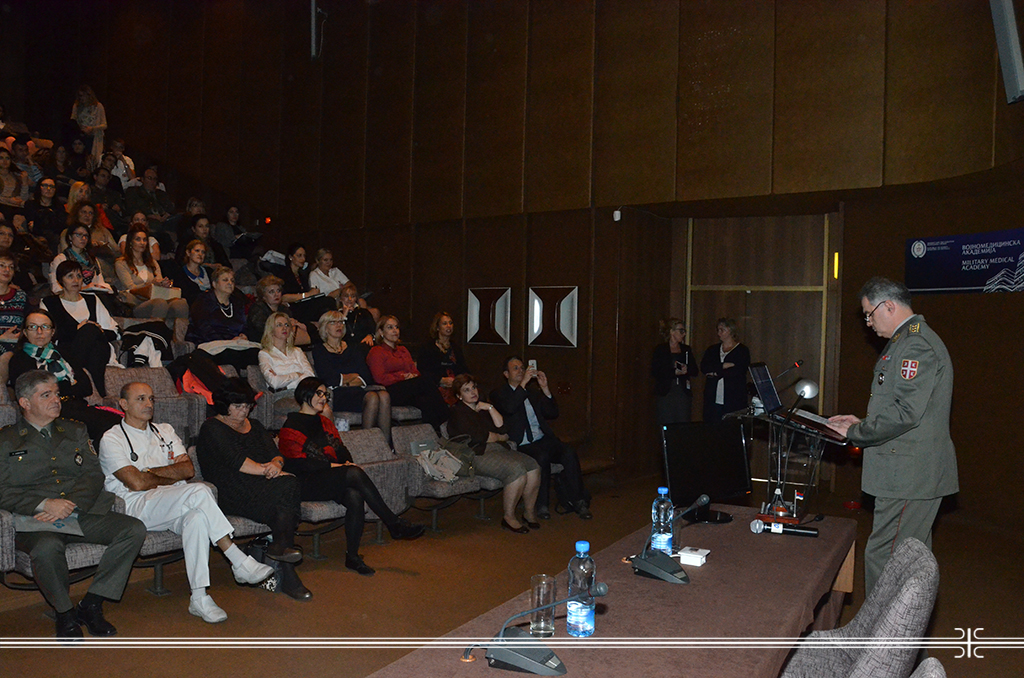 The Acting Head of the MMA Colonel Prof. Zoran Segrt in his opening statement said that with the increase in the number of patients who receive cytotoxic therapy the exposure of medical staff working on the preparation of this type of therapy increases as well. Taking into account the side effects of cytostatics in case of long term work with them without taking adequate protection measures could potentially endanger the health of those who handled them. He pointed out that the introduction of modern standards significantly improved safety in handling cytostatics, and that the MMA launched the project of creating a centralized system for the preparation of cytotoxic drugs. This multipurpose system is the first step in order to ensure the necessary preconditions for the protection of medical personnel and the creation of maximum safe, environmentally acceptable and economically viable preparation of cytostatics.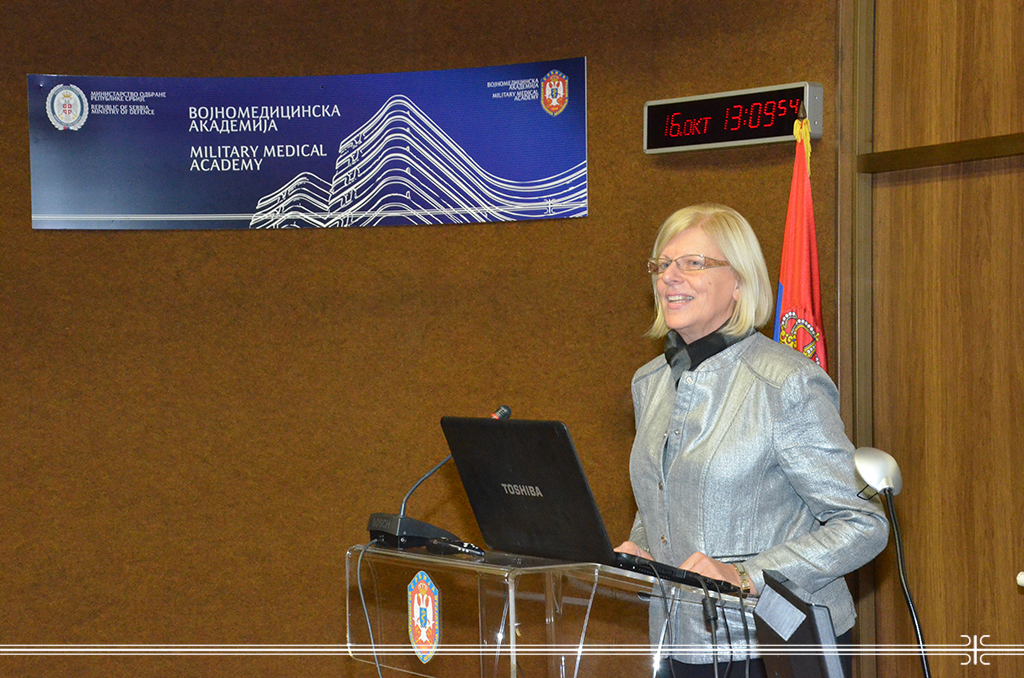 According to the Head of the Pharmacy Sector of MMA Prof. Dr. Mirjana Antunovic, MMA started a new chapter for hospital pharmacists opening of the Laboratory for the preparation of cytological drugs in the Department of Pharmaceutical Technology of Pharmacy Sector. Having introduced new pharmaceutical services in the field of protection is a benefit for all, patients and hospital staff, the institution in which they work, as well as the environment in a broader context.
Further on, it was discussed about everything that preceded this concept on which the centralized preparation of cytotoxic therapy is based on, about the experiences from the operating start of such systems. Also, the necessary further steps in the field of centralized preparation of cytostatics improvement were presented to the participants.