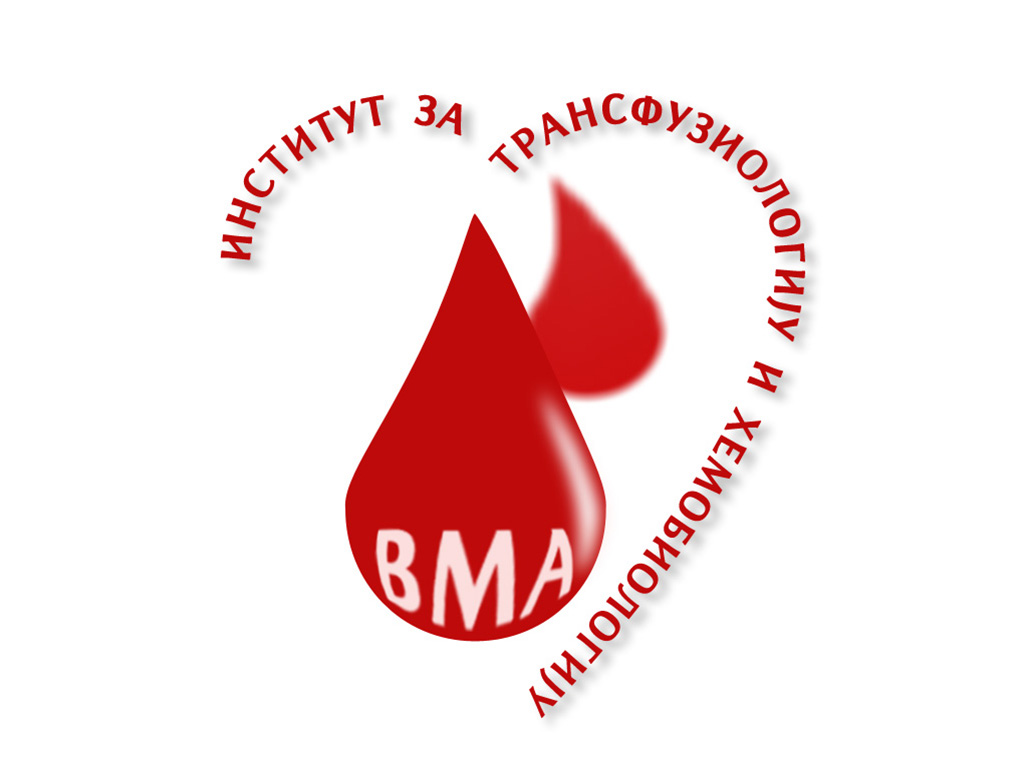 November Activities of the MMA Transfusiology Service
20. 11. 2014
Five actions of voluntary blood donations have been realized from the beginning of November 2014. On that occasion the MMA Institute of Blood Transfusion and Hemobiology collected 141 blood units.
The actions would not be held without the assistance of Petrovac na Mlavi Red Cross, Malo Crnice Red Cross, PUC "Belgrade Waterworks and Sewerage System", Elementary School "Miroslav Antic" and Belgrade Police Brigade.
The next activities will be organized in cooperation with the Voluntary Blood Donors Society of "Electric Power Distribution Belgrade" on Wednesday November 26th, 2014 between 08.00 a.m. and 02.00 p.m. on the following address: 10-14, Prote Mateje St., Belgrade.