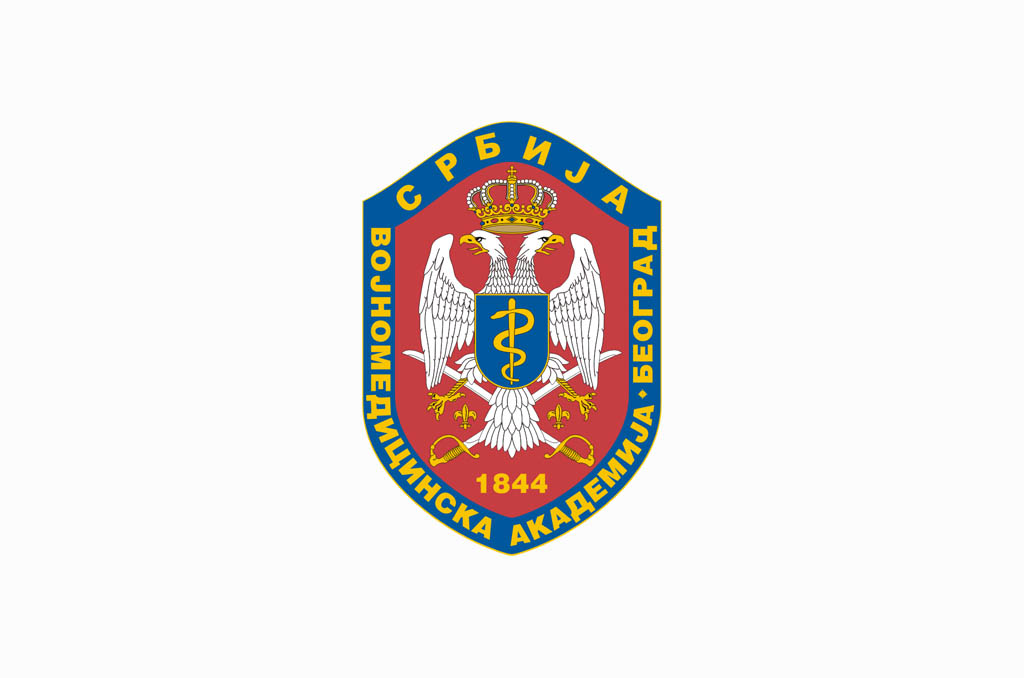 Nursing Care of Patients Ill with Inflammatory Diseases
19. 01. 2016
The meeting of medical technicians from corresponding health care centers in Serbia who primarily treat those suffering from inflammatory bowel diseases was held at the Military Medical Academy.
The meeting was organized by Svetlana Rakicevic from the Clinic for Gastroenterology and Hepatology of the MMA with the aim of forming a new branch within the Association for chronic intestinal inflammatory diseases of Serbia.
The treatment, care and improving the quality of life of patients are achieved through teamwork of physicians of different specialties and medical technicians, who are in direct and constant contact with patients through the outpatient and clinical work. Medical technicians form the main link between physician and patients, thus a need for their joint work becomes even more significant. Their own association will provide better education among medical technicians, exchange of experience and raising the quality of care rendered to patients. Medical technicians will have the opportunity to have an official cooperation with the Association of patients through their Association by organizing joint activities, debates and lectures which will result in continuous improvement of quality of patients' care.