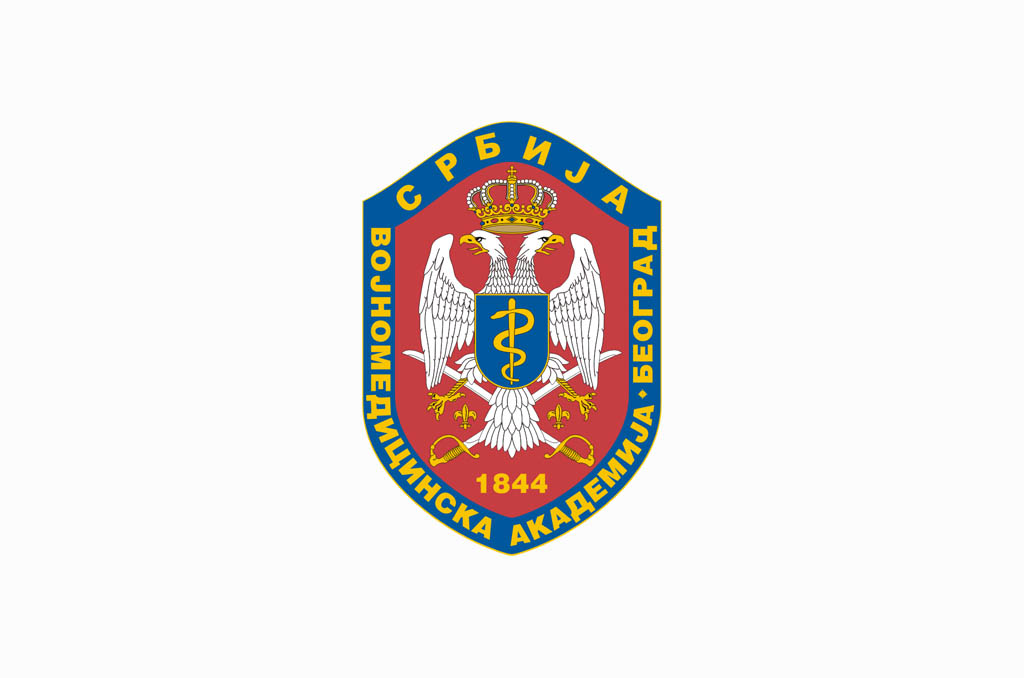 One Decade of Donor Cards
21. 12. 2012
Organ Legacy and Donor Card Distribution Program has been realized for the first time at the Military Medical Academy in 2002 and so far there are more than 80 000 citizens, signers of the donor cards.
In the MMA's Solid Organ Transplantation Center, which represents also a Referent National Center for donor cards distribution, has been carried out 29 kidney and 2 liver transplantations. Almost the same number of cadaveric transplantations and transplantations from the living donors are the proof that citizens are more aware of the significance of this human action as well as that contribution of further development of organ legacy program in our country has been improved. 
The procedure of signing a donor card at the Military Medical Academy is very simple. All concerned are free to visit the Center for Solid Organ Transplantation of the Military Medical Academy, consult the responsible medical professional between 07.30 A.M. and 07.30 P.M. seven days a week and fill the registration form. A donor card can be taken over personally or received by mail on the indicated address.
Distribution of the MMA's donor cards is also available by ordering the registration form, on the number +381 11 3670 784, every day between the hours of: 07.30 A.M. - 07.30 P.M. After sending back the completed form to the MMA's Center for Solid Organ Transplantation, a donor card will be distributed to the indicated address.