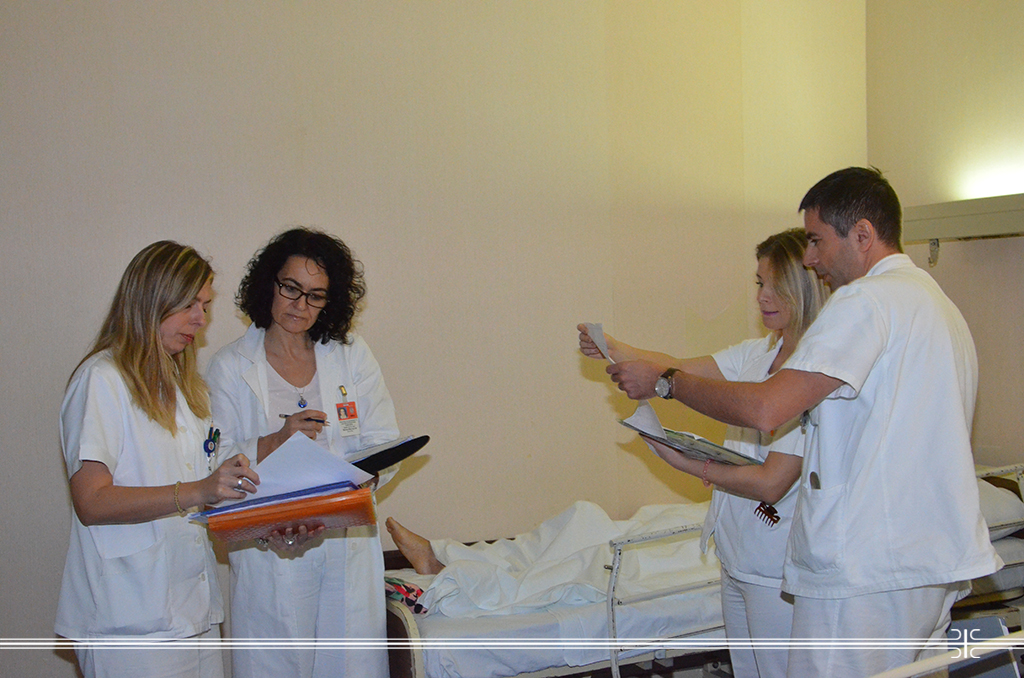 Participation of MMA in the prevalence study of hospital infections
16. 11. 2017
In November, the Military Medical Academy has begun its participation in the Fourth National Study of the Prevalence of Hospital Infections.
The study, according to a specific plan in the organizational units of the MMA, is carried out by the expert team of the Department for the Prevention and Control of Hospital Infections of the MMA in order to collect data on the frequency of hospital infections and their causative agents. The results of this effective epidemiological surveillance method allow planning of further activities and taking appropriate measures of prevention and control.
The research is carried out according to a unique methodology developed under the management of the Ministry of Health of the Republic of Serbia, and in cooperation with the Republic Expert Commission for the Control of Hospital Infections and the Institute of Public Health of Serbia "Dr. Milan Jovanovic Batut". The fourth national study is being conducted for the first time in cooperation with the European Center for Disease Prevention and Control, and results in our country will be comparable at the European level, as well as a study of antibiotic consumption in accordance with the draft National Program for the Control of Antimicrobial Resistance and the rational use of antibiotics.
Simultaneous research is carried out in 40 general hospitals, nine institutes, four clinical-hospital centers, four clinical centers, as well as two private hospitals in Serbia.