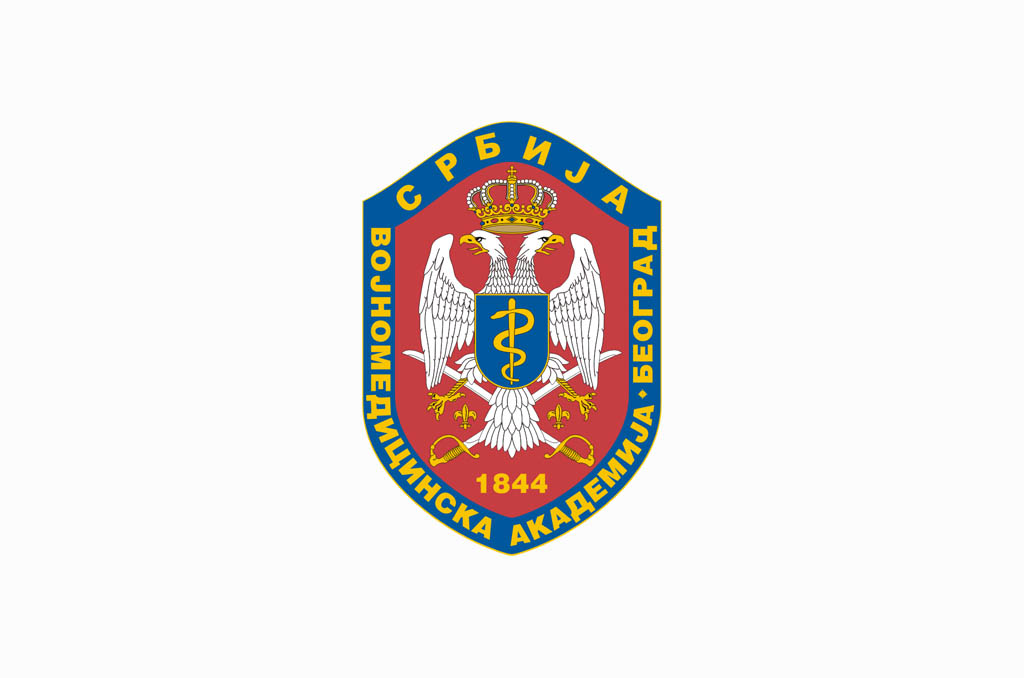 President Nikolic extends best wishes for the Day of the MMA
02. 03. 2015
On the occasion of the Day of the Military Medical Academy, 2nd March, I take this opportunity to extend my best wishes to all the members of the Military Medical Academy on their holiday.
The period of 171 years of the existence of the Military Medical Academy is a long tradition of mutual respect of the citizens of Serbia and this top institution of health, science and education. Being respected in the country, the region and the world, the Military Medical Academy manages all these years to justify great confidence in the military health care, always keeping abreast of the modern world health care novelties. Constant improvements and applications of new methods are consistent practice of the members of the Military Medical Academy are I congratulate you for that.
I wish you to continue to represent your country as best as you can through knowledge and commitment both in the international professional gatherings and through participation in medical teams in peacekeeping missions. I am convinced that you will continue to serve your profession and country honourably and responsibly, as you did so far, in war and peace, showing that you are always present where it is most needed and the hardest.