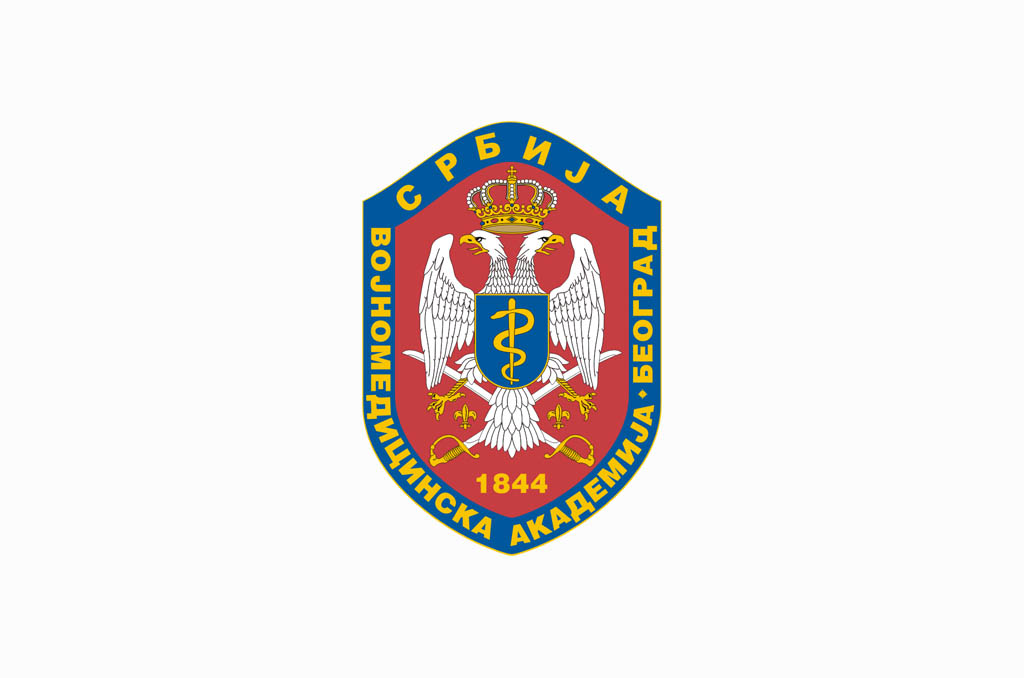 President of the Republic Congratulates the Day of the Military Medical Academy
01. 03. 2013
Letter of Congratulations
from the President Tomislav Nikolic to Military Medical Academy
On the occasion of 2nd March - Day of the Military Medical Academy and 169th anniversary of this institution, I offer my warmest congratulations to all MMA employees. Military Medical Academy represents Serbian institution, well-known in the country and world, which gained favor with the citizens of Serbia by its tradition and experience. The MMA organization and protocol follow the most advanced world standards.
I'm convinced you will justify, in the future, the earned confidence in military health system; successfully continue technological modernization, education of the MMA Medical Scholl cadets, as well as the professional trainings tailored made for military doctors and medical staff.
I congratulate your anniversary and wish you success in future work.