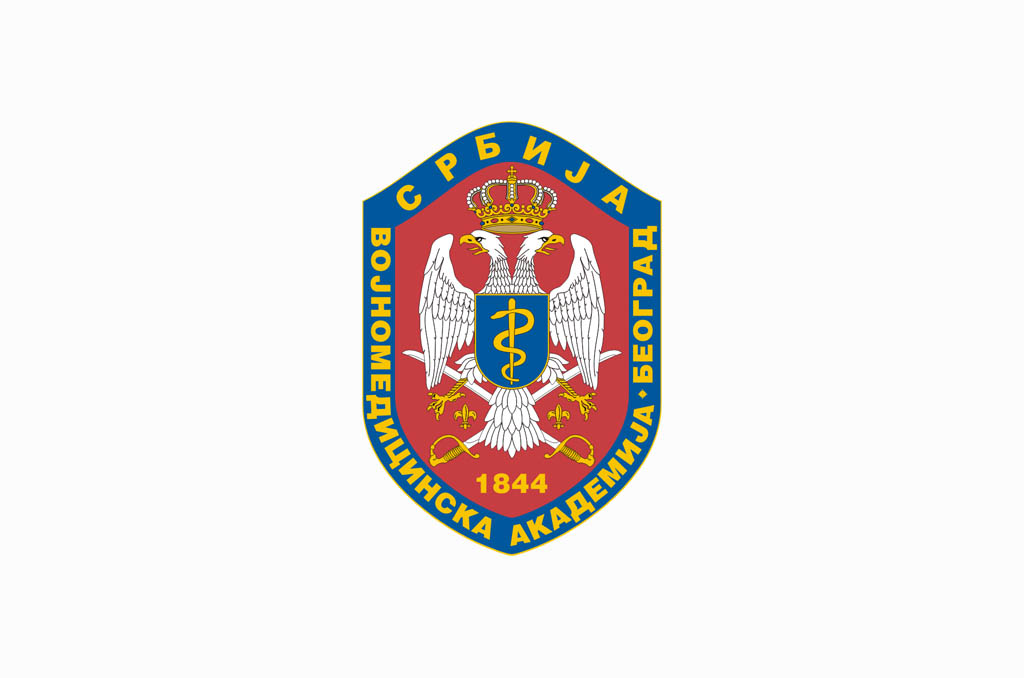 Preventing Seasonal Flu with Vaccination
04. 11. 2015
 Aimed at protecting health of employees and reducing the risk of seasonal influenza outbreaks at the Military Medical Academy, vaccination against seasonal influenza for MMA's staff, cadets of MMA Faculty of Medicine, the University of Defence in Belgrade, as well as for attendees of the School of reserve officers of the military medical and veterinary services will be held in November and December 2015.
The vaccination will be provided every working day from 08.00 to 15.00h at the Institute of Epidemiology MMA (room 11).
More information about the flu virus can be found in the section
Health Advices
on the website of the MMA.