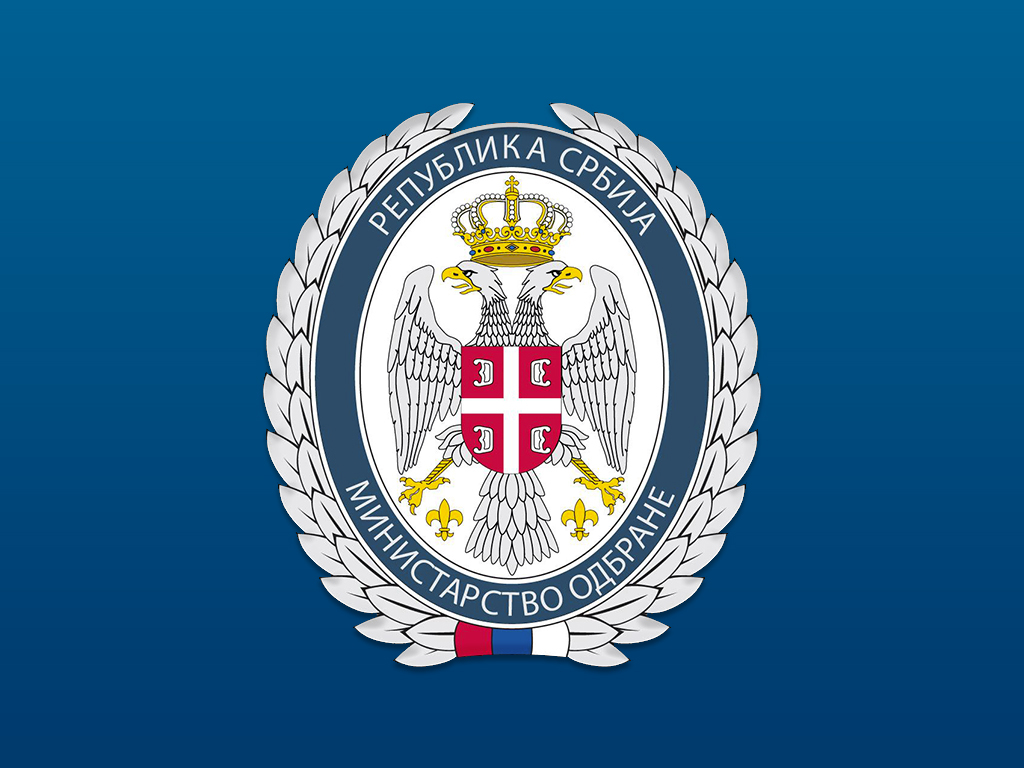 Psychological First Aid
19. 05. 2014
Psychologists working within the framework of the Defence Ministry and Serbian Armed Forces participate together in the action "Psychological First Aid", collaborating with the Serbian Ministry of Health, Ministry of Education, Science and Technological Development, Ministry of Internal Affairs, Ministry of Labour, Employment and Social Policy.
Psychologists from the Ministry and Serbian Armed Forces have established a direct communication with the Department for Psychology, Faculty of Media and Communications, operational activities organ for expert teams formation intended for adults and youth, as well as with UNICEF and Center for Interactive Pedagogy, the organizational organ for child expertise. All the participants in "Psychological First Aid" coordinate with Secretariat for Social Welfare and Red Cross.
A psychosocial support for evacuated persons, rescue teams and teams responsible for field sanitation will be provided by the Defence Ministry and Armed Forces psychologists. They will be aided also by the Serbian Psychological Association, Institute of Mental Health, Faculty of Security and the other health and academic institutions.
All the activities will be coordinated via psychological call center, located at the Military Medical Academy, where all information about professionals- psychologists and psychiatrists who would like to be a part of the "Psychological First Aid" will be collected. To apply as an expert, you may contact +381 64 8743 039 everyday between 8 a.m. and 8 p.m.
In the following period there will be open an SOS line, as one of the psychosocial support for evacuated and endangered persons.