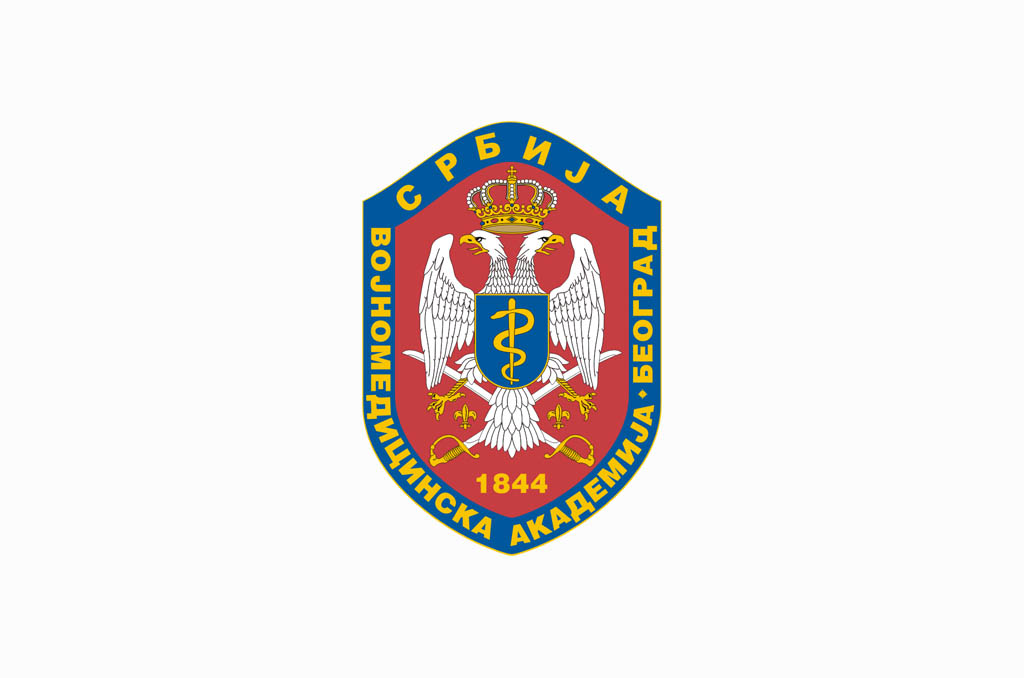 "Rehabilitation Day at MMA"
22. 11. 2012
Military Medical Academy will host a two-day professional meeting "Rehabilitation Day" in organization of the MMA's Clinic for Physical Medicine and Rehabilitation on December 7-8, 2012.
The first category course titled "Pathological Conditions of Shoulder Joint - Diagnosis and Treatment" scheduled to take place on December 7, 2012 is intended for physicians, physiotherapists and nurses. Accredited under the number A-1-329/2012, it offers 11 CME credits for lecturers and 6 credits for passive attendees.
A course with a workshop devoted to both physiotherapists and nurses will be organized on December 8, 2012. Its accreditation is registered under the number D-1-1-158/12 and brings 12 CME credits for active and 6 credits for passive members.
Participation fee in the amount of 1000 RSD per day should be made to the MMA giro account No-840-941621-02, with a reference number 955-1431. The proof of having paid the participation fee supported with the number of medical license, should be sent by email to
fizikalnavma@gmail.com
or faxed to the number +381 11 3608 878.
Due to the limited number of attendees, presence to the course with workshop planned for the second day of the event is obligatory.
The application for the event endures until November 30, 2012.