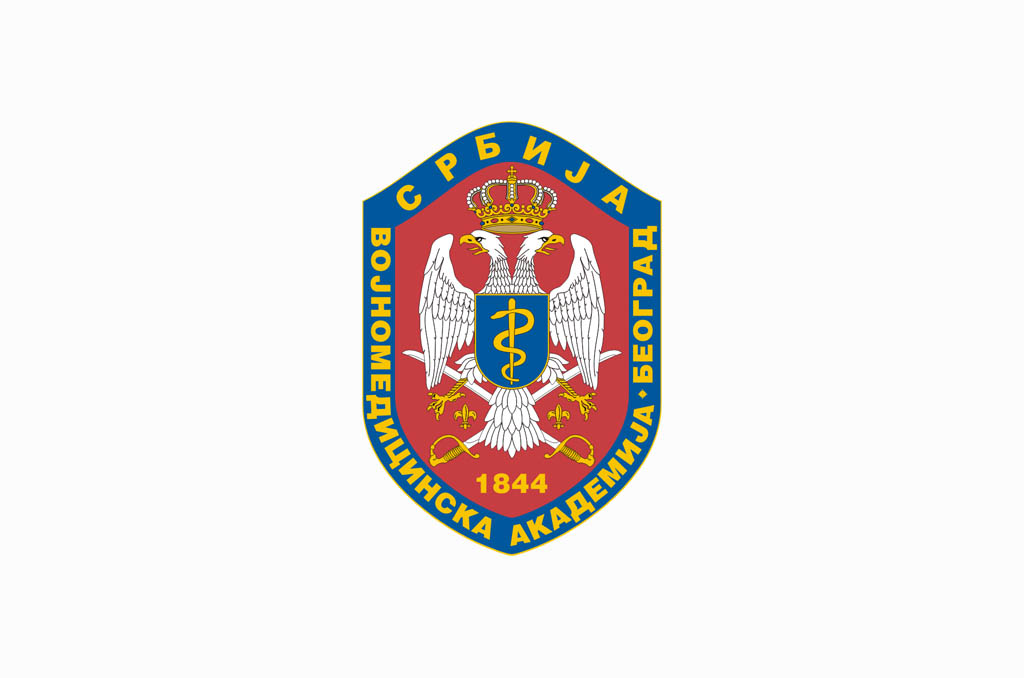 Rehabilitation and Osteoarthritis
17. 04. 2014
Professional meeting named "Osteoarthritis and Musculoskeletal System Injuries as Rehabilitation Problem" organized by the MMA Clinic for Physical Medicine and Rehabilitation and Serbian Association of Medical Nurses-Technicians in Rehabilitation and Rheumatology Serbia took place at the Military Medical Academy.
Acting Head of the MMA Sector for Education and Scientific Research Prof. Dr. Zvonko Magic said that participation of numerous healthcare providers around Serbia only confirms the confidence people had in the Clinic for Physical Medicine and Rehabilitation which continuously educates all medical workers, improves experience sharing and consequently contributes in medical service quality improvement.
Lectures which gathered 256 technicians were delivered with the aim to remind the public in disease frequency among medical workers, suffering from osteoarthritis of the knee and the other joints, as well as on the importance of rehabilitation team in the disease education and prevention.