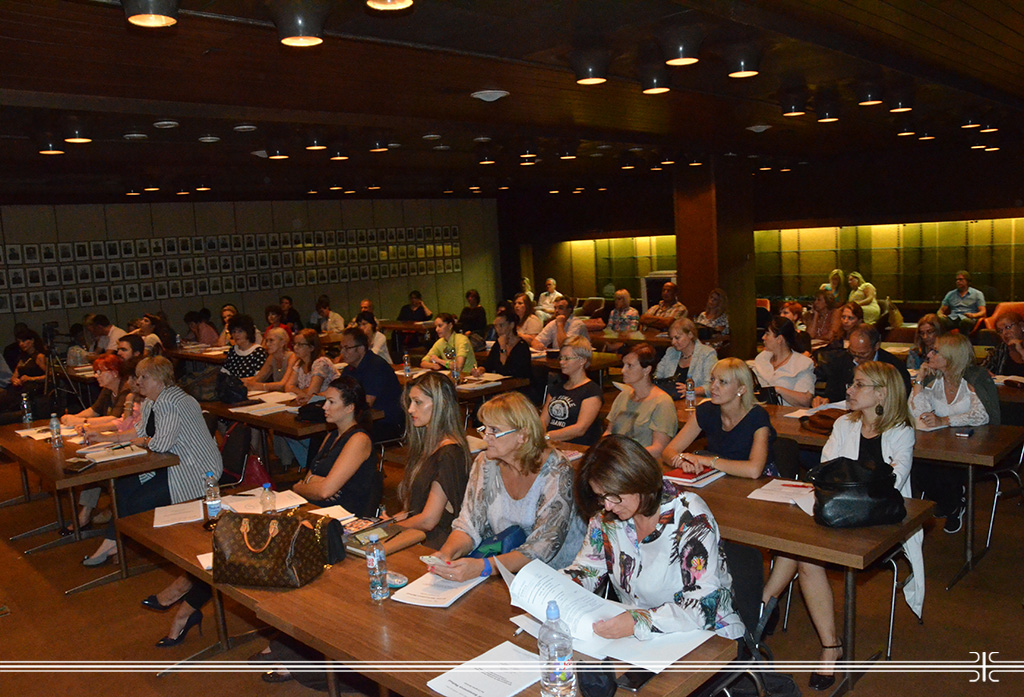 Seminar on Bioresonance Medicine Held at MMA
19. 09. 2016
The two-day seminar on the diagnostics and therapy in the field of bioresonance medicine organized by the Training Center of the Military Medical Academy and the Association for the Promotion and Development of Quantum Medicine - Quanttes was held at the Military Medical Academy.
In the introductory part of the meeting the Head of the Department for Education of the Training Center of the Military Medical Service, MMA Col. Dr. Zoran Dimovic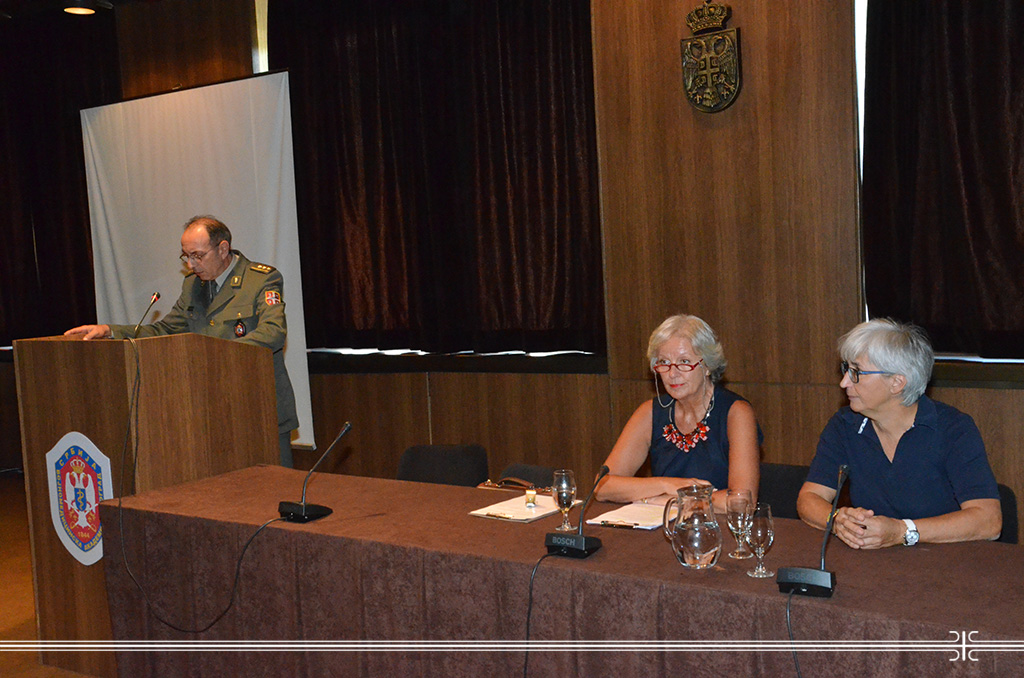 and president of the Quanttes Association Dr Slavica Arandjelovic took part in. They announced a series of lectures during which participants had the opportunity to familiarize themselves with the system BICOM and methods of treatment using bio-resonance oscillations. Diagnostics and therapeutic possibilities of this system are based on the complementarity with the Western medical doctrine and cover acupuncture, homeopathy and bio-resonance, aiming at developing an integrated approach.
Lectures during the first day of the seminar included the detoxification of the body before and during bioresonance treatment and lifestyle under therapy were presented by Tatjana Misic Ms Sc, the impact of nutrition on performance BICOM therapy by Dr. Branko Vrcic, Golgi points in the BICOM system by Dr. Gordana Ljoljic Dolic, while the combined management of sports injuries by bioresonance therapy and isokinetic training was presented by Dr Ingrid Novosel Kisic and senior sports trainer Dalibor Kisic. The second day of education was devoted to the endocrine glands - the energy linkage, therapeutic options and the integration of other methods in BICOM bioresonance practice, which delivered Dr. Sabine Rauch from Sweden.