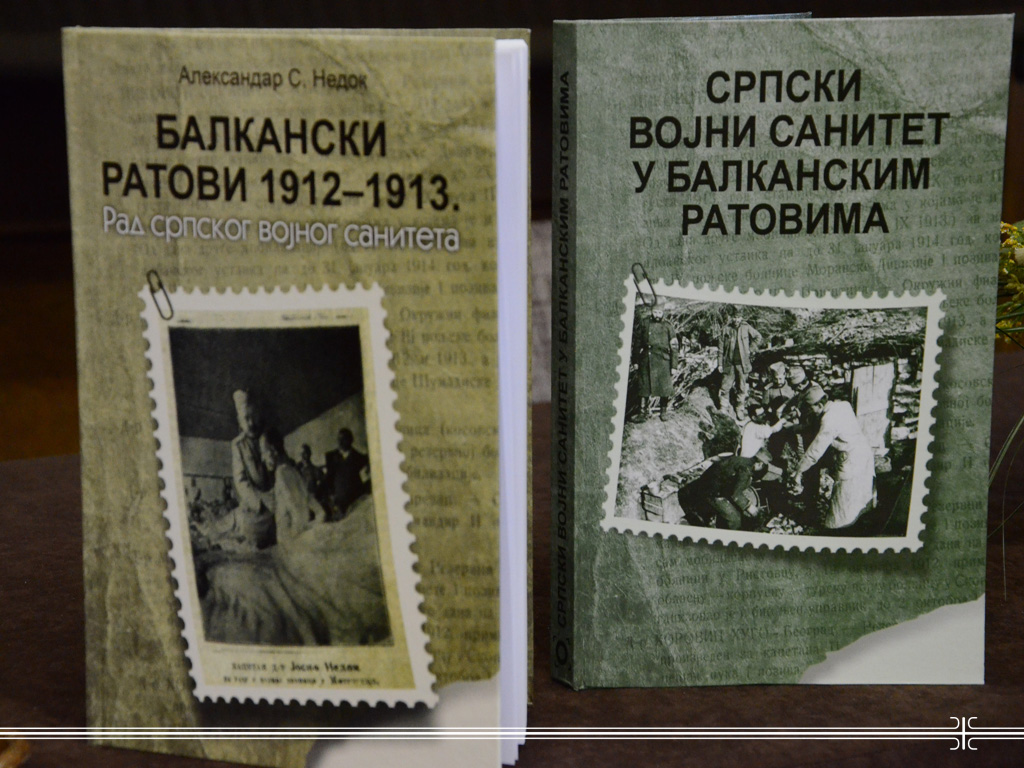 Serbian Military Medical Services in Balkan Wars
25. 09. 2012
Marking the day of 100 years of Balkan wars the Military Medical Academy hosted a Symposium "Serbian Military Medical Services in Balkan Wars".
Its organizers were Military Healthcare Department and the Academy of Medical Sciences of the Serbian Medical Society.
Opening the Symposium, the head of the Military Healthcare Department Colonel Prof. Dr. Zoran Popovic reminded the guests on the history of the military medical services and military medicine longer than 170 years and their solid strengths with the country of Serbia and its citizens. "During the Balkan wars, the Serbian military medical service was an important, functional part of the army while serving as the active medical support in all great battles. The first lines were often composed of physicians, medical technicians and paramedics who have always been ready to provide help to injured and diseased patients in the same time risking their lives. We remember with solemnity and respect of all its members since precursors until present day, numerous unknown heroes and leaders who made the Serbian military and civilian medicine the eminent institution not only on the local but also the global level. A glorious history of the military medical services make us responsible to adequately respond to actual challenges and according to the demands of the time we live in to consistently plan the future activities", Colonel Popovic said.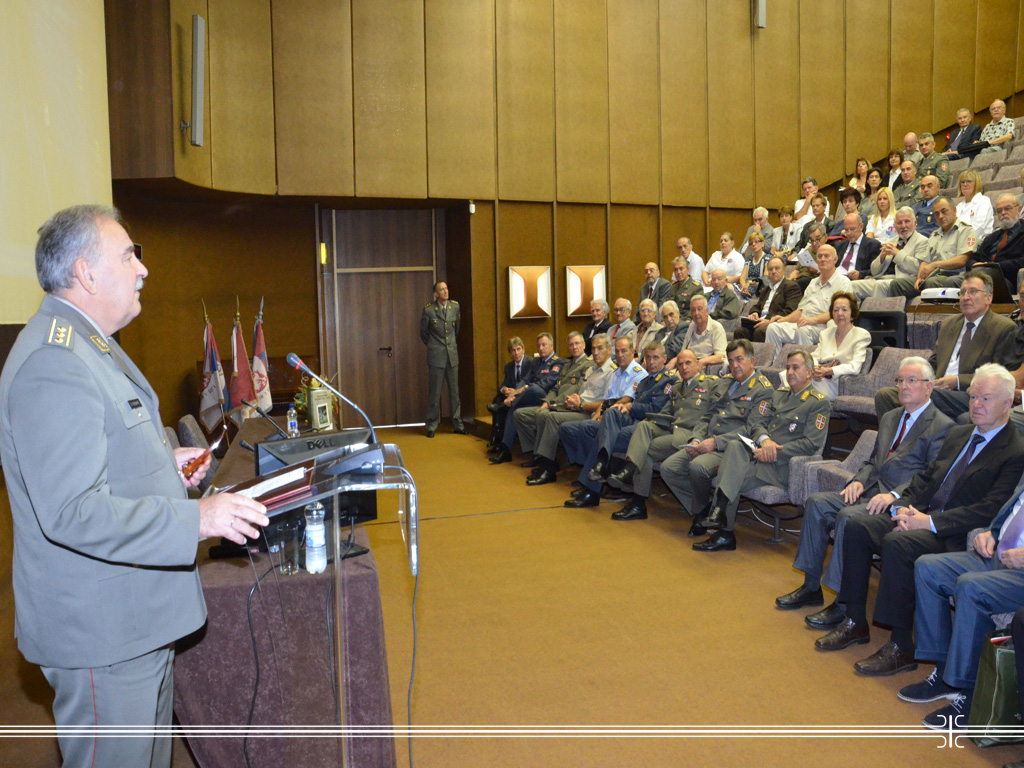 The attendees were welcomed by Prof. Dr. Pavle Milenkovic, the president of the Academy of Medical Science, Serbian Medical Society. He stressed out that in the past four years the Academy co-organized six symposiums dealing with the work of military medical services.   
The topics this Symposium has covered were: political and military situation in Serbia and Balkan in the period before and during the Balkan wars, the most significant operative procedures, organization of the military medical services and Serbian Armed Forces military medical doctrine. The participants had also the opportunity to discover all about the triage, treatment and evacuation principles, the activities of three medical trains, surgical treatment of injured, the infectious diseases and epidemics, as well as functioning of field hospitals, Serbian Red Cross and medical losses. The special emphasis was given to the medical activities during the battles in Kumanovo and at Bregalnica. One of the Symposium lecture treated the question of Russian medical mission in Balkan wars, namely a stage field hospital "Moscow City". 
The lecturers were Dr. Aleksandar Nedok, Milisav Sekulic, Dr. Branislav Popovic, Asst. Prof. Dr. Veljko Todorovic, Prof. Dr. Brana Dimitrijevic, Prof. Dr. Nebojsa Stankovic, Prof. Dr. Dragan Mikic, Dr. Jovan Maksic, Dr. Jovan Mladenovic, Luka Nikolic i Vesna Baltic. The guest from Russia was Mrs. Galina Igorevna Sevcova.