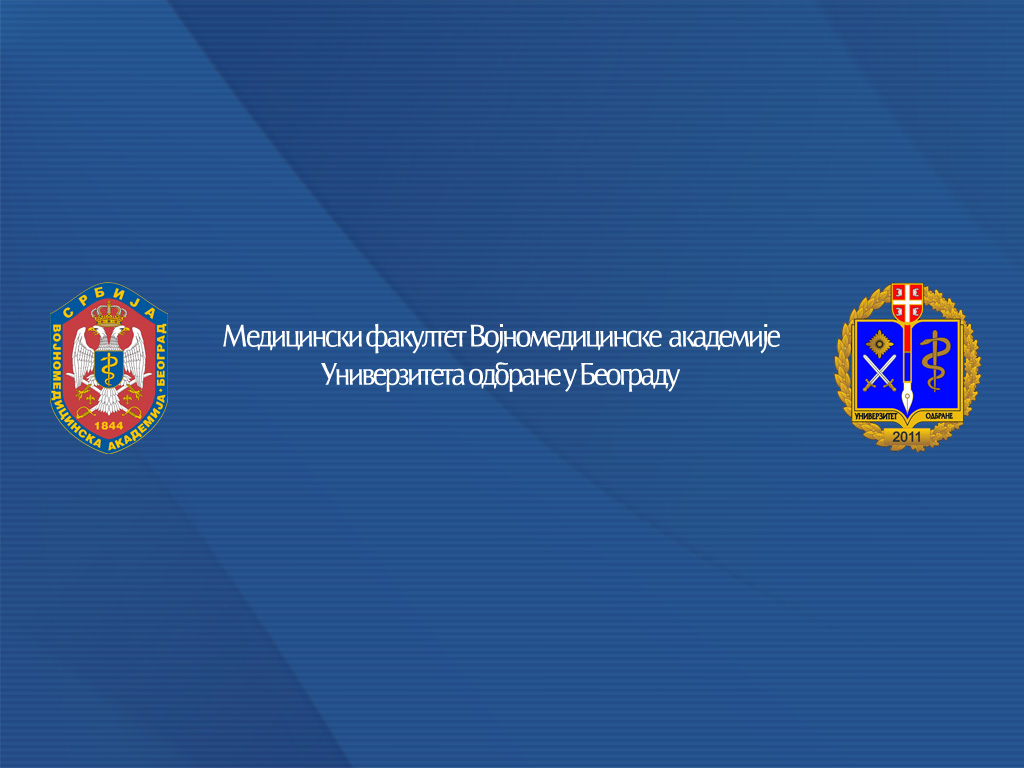 Sport Activities of the MMA Medical Faculty Cadets
10. 04. 2014
Cadets from the MMA Medical Faculty are participating at Defence Ministry open championship which started on April 7, 2014 with the solemn opening ceremony at the Military Academy stadium.
Third class female cadet of the MMA Medical Faculty Aleksandra Djajic won the 1st place in 100m run, within the discipline athletics for women, at the competition held on April 8, 2014, breaking at the same time her personal record.
On the Military Academy playing fields, the tournaments in futsal and volleyball will be held on April 10, 2014 where MMA Medical Faculty cadets will take an active part, while on Saturday April 12, cadets Ilija Rancic and Andreja Trajkovski will compete individually in the shooting discipline.
Defence Ministry sport championship this year gathered seven teams composed of cadets and class heads of the Military Academy, MMA Medical Faculty, Reserve Officers School and Military Gimnasium. Same sport disciplines are represented by Military Security Agency, Sector for Material Resources, Deanery and Military Academy Secretariat. Both individuals and teams are competing in military pentathlon, athletics, volleyball, judo, futsbal and shooting and orientation sports.
On the tournament marking the MMA Day, two teams of the MMA Medical Faculty won first two places in basketball. Final game which took place on March 30, 2014 on the Military Academy playing field won the team headed by 4th class cadet Nemanja Mitrovic.