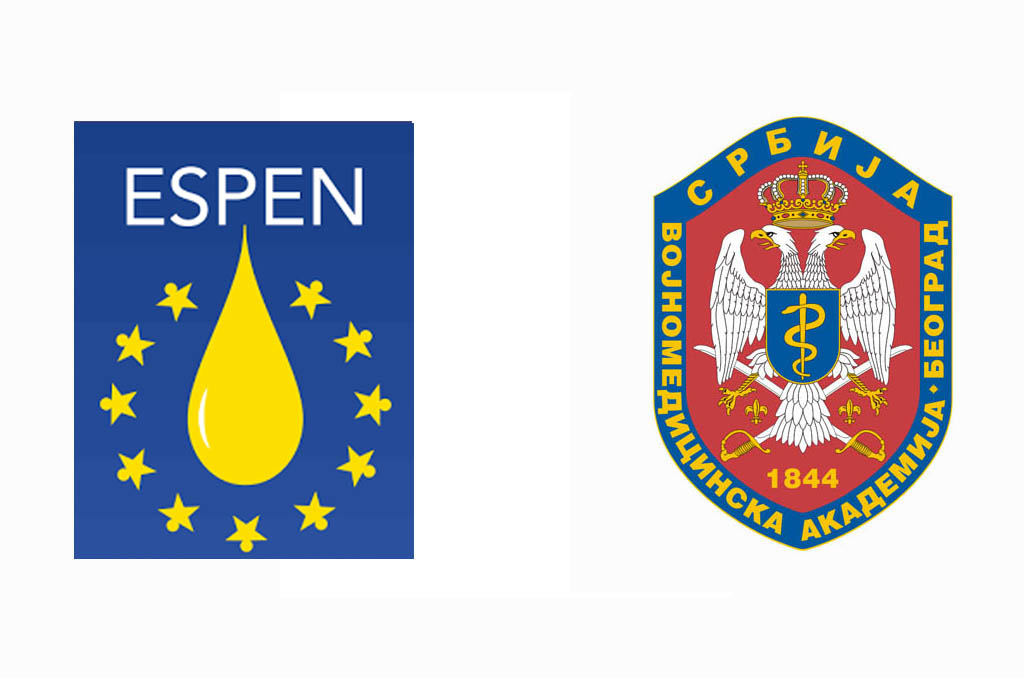 Success of MMA in the Field of Hospital Nutrition
16. 09. 2015
At the 37th European Society for Clinical Nutrition and Metabolism Congress, held from 5th to 8th September, 2015, in Lisbon (Portugal), the Military Medical Academy was represented by Dr. Marina Panisic, as well as Dr. Mihailo Bezmarevic from the Clinic for General Surgery as lecturers.
The Congress that was organized by the European Society for Clinical Nutrition (ESPEN) actively engaged 3,500 doctors, pharmacists and dieticians. In addition to scientific symposia, educational sessions and poster presentations of papers, multidisciplinary lectures were organized having presented the narrower field of clinical nutrition application.
ESPEN for the past 35 years held its regular congresses, which represented the most significant world event in the field of clinical nutrition. So far, the MMA have already participated four times with its scientific papers. The session where the lecture Dr. Panisic delivered was proclaimed the best at this year's congress, having being chosen among the ten leading ESPEN lecturers.
Dr. Bezmarevic participated in the work of the Congress with two posters of which the first was rewarded.