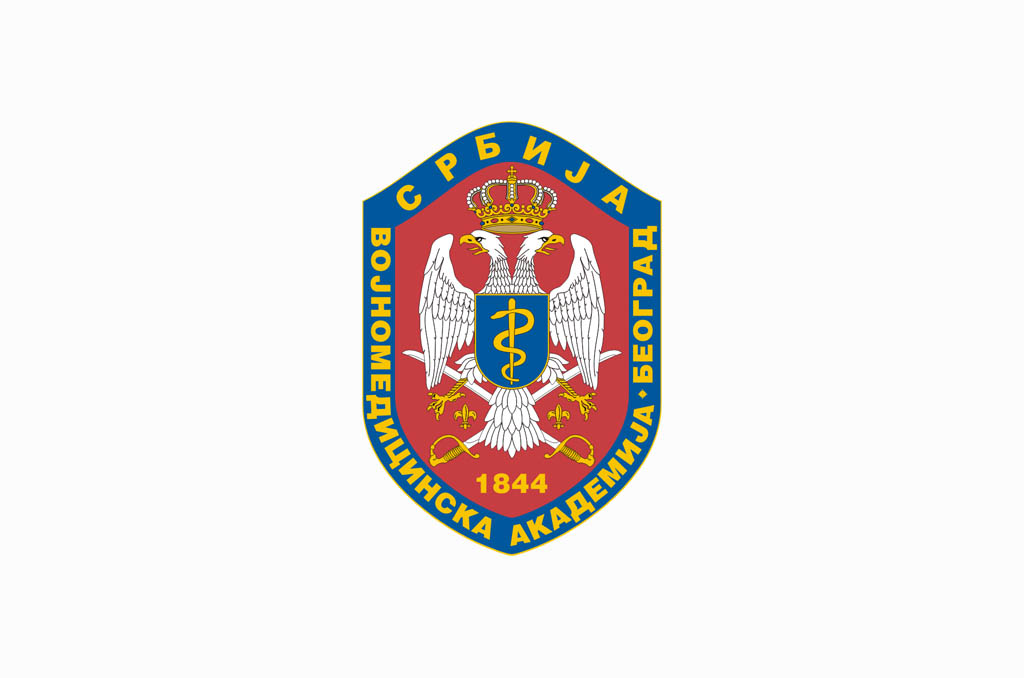 Successful liver transplantation in MMA
24. 01. 2023
Thanks to the humane gesture and the consent of the donor's family, a cadaveric liver transplant was successfully performed at the Military Medical Academy.
After an orderly postoperative course in the intensive care unit of the Clinic for Anesthesiology and Intensive Therapy of the Military Medical Academy, the patient is undergoing further recovery in the Clinic for General Surgery of the Military Medical Academy.
The transplant team of the MMA was led by the head of the Department of Hepatobiliary and Pancreatic Surgery, Professor Dr. Darko Mirković, the head of the Surgical Block with Central Sterilization, Vascular Surgeon Col. Assoc. Dr. Momir Šarac,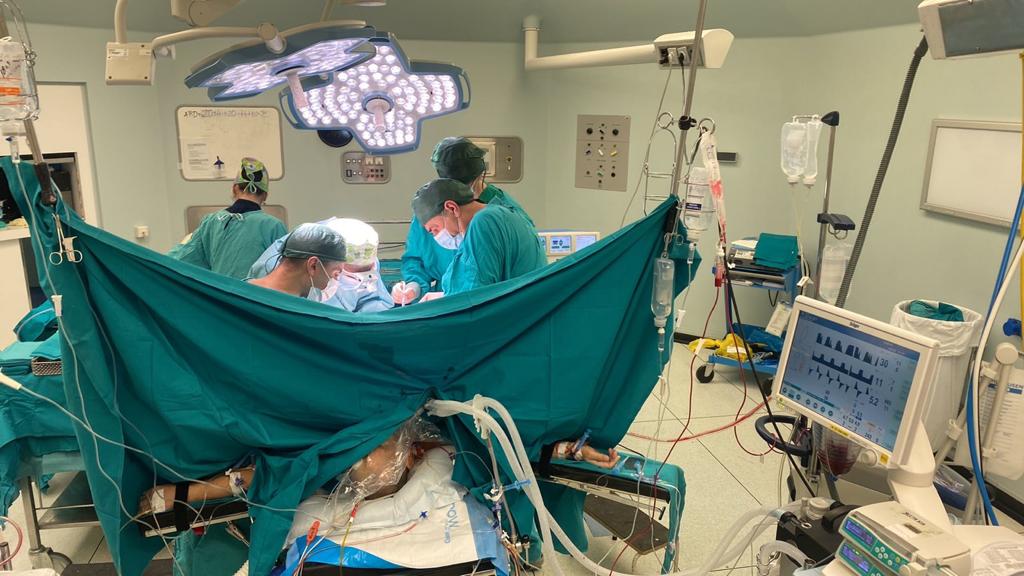 Head of the Department for Cardiothoracic and Vascular Anesthesia, Lt. Col. Assoc. Dr. Goran Rondović and Dr. Irina Brčerević, gastroenterologist hepatologist. With the participation of OR nurses Danijela Stanimirović and Milica Mladenović, the numerous medical team necessary for a successful surgical procedure, which requires experience and multidisciplinary approach, starting from diagnostics through operative treatment to intensive and postoperative care of patients, also included anesthetists, Warrant Officer 1st Class Milan Marković, Warrant Officer 1st Class Boban Kaličanin and Bojana Kojičić, medical technicians Nataša Marković, Željana Šeatović, Jovica Jovanović, Mirjana Bojović and Gorica Arsenović.
The MMA's contribution to the development of the republic's transplant program consists of nine living kidney transplants performed in 2022, and the surgical team of the MMA also participated in kidney transplantation at the Clinical Center of Serbia. Since 1996, 492 kidney transplants have been performed at the MMA, since 2005 and the first liver transplant, 39 have been transplanted, while in the previous 50 years, more than 1,600 of all forms of hematopoietic stem cell transplantation have been performed. Also, in the period from 1971 to 2002, more than two hundred corneal transplants were successfully performed at the MMA, and two more transplants since the formation of the Eye Bank of the MMA.