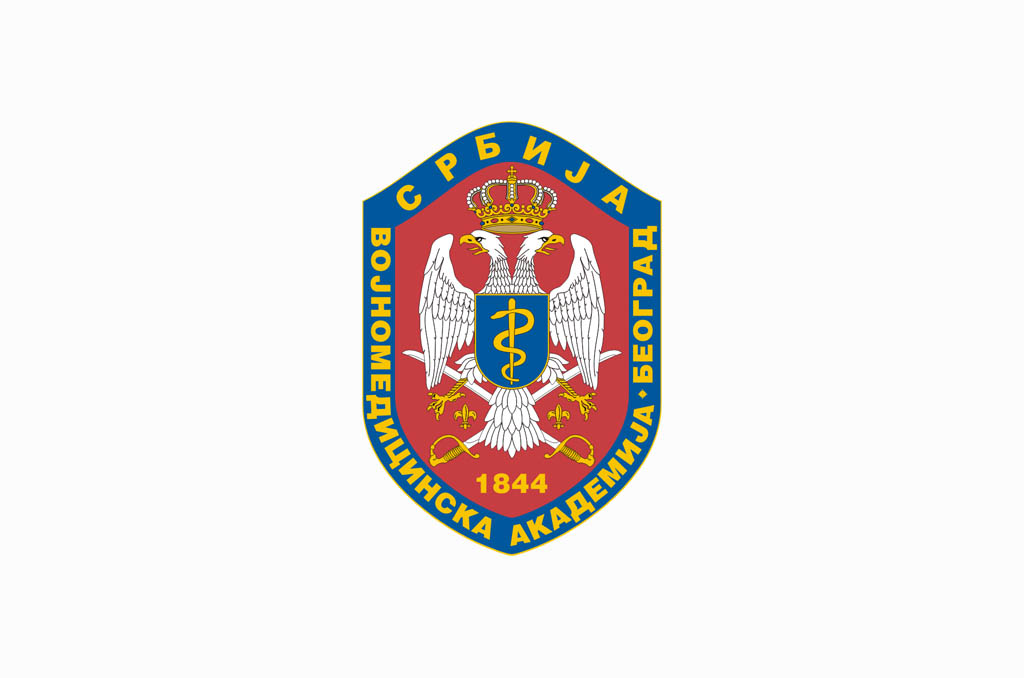 Symposium of the MMA's Institute of Radiology
10. 10. 2012
"Modern Radiotherapy of Malignant and Benign Tumors" represents the title of the Symposium scheduled to take place in the MMA's Teaching Scientific Council lecture room on October 13, 2012 in organization of the MMA's Institute of Radiology and Section for Radiotherapy of the Serbian Medical Society.
The attendees will have the opportunity to raise their awareness on the latest achievements in the radiotherapy application presented by the physicians working at the Military Medical Academy and the Institute of Oncology and Radiology as well as the eminent international lecturers coming by invitation.
It is accredited by the Serbian Health Council under the number A-1-2265/12, offering 11 CME credits for active and 6 CME credits for passive participants. The registration will be provided before the event beginning.