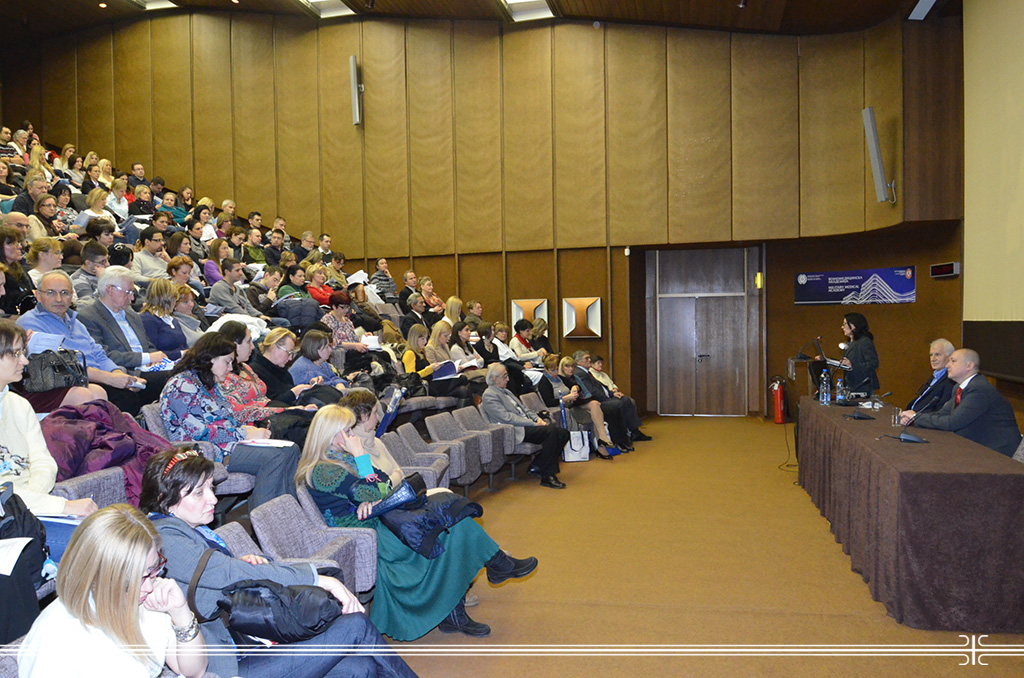 Symposium on Mechanical Ventilation Delivered at MMA
10. 02. 2014
Two day symposium covering the topic on mechanical ventilation and important measures in respiratory disorders intensive treatment, organized by the MMA Clinic for Anesthesiology and Critical Care and Section for Anesthesiology, Critical Care and Pain Therapy of the Serbian Medical Society, was held at the Military Medical Academy.
The lectures delivered by eminent medical experts, during the first day, included the complex topics of long history of equipment development, respiratory system physiology and patient monitoring, as well as the latest research necessary for comprising and conducting regular treatment of patients during their different phases of disease.
Following the next day, a special attention was dedicated to respiratory support intended for different patient's sub-population, i.e. those having severe forms of influence caused by H1N1 virus and West Nil fever, adding also specific mechanical ventilation in children.
In course of the symposium, different workshops were organized, as interactive discussions and practical work on state-of-the-art apparatuses.