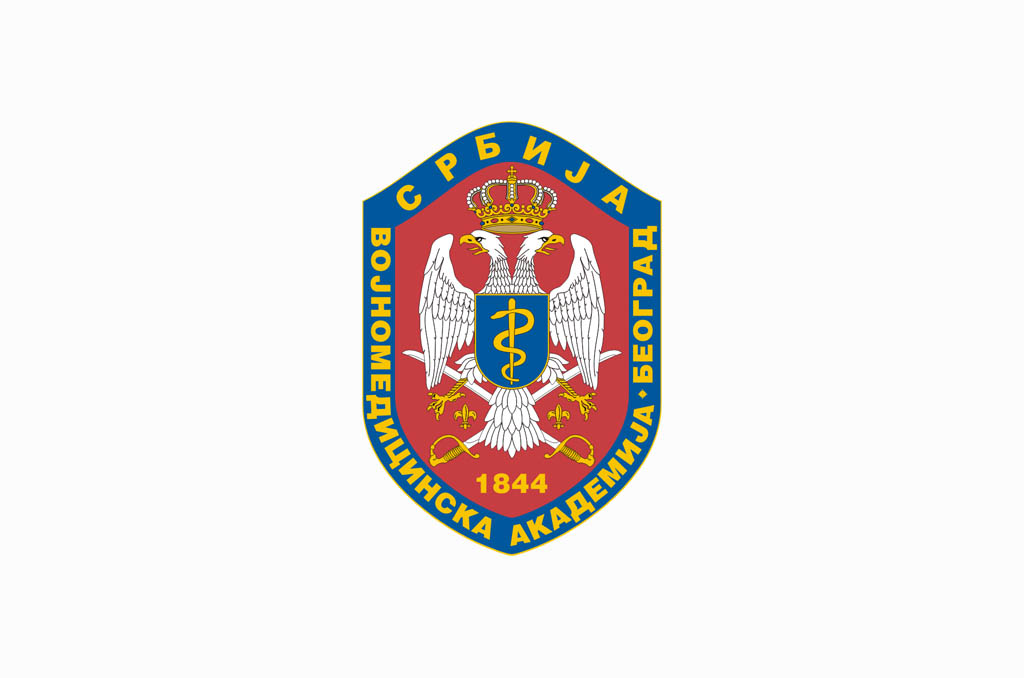 Symposium on Stem Cells Transplantation
26. 11. 2015
 Symposium on "Stem Cell Transplantation Hematopoiesis in Treatment of Hematologic Diseases" in the organization of the Clinic for Hematology will be held on 27th November 2015 in the hall of Scientific Teaching Council of MMA in the period from 10am to 4.30pm.
Beside the physicians of the Clinic for Hematology and the Institute of Transfusiology and Hemobiology MMA lecture will deliver also Prof. Dr Nicolaus Kröger from the University Hospital in Hamburg.
Media representatives interested to cover this event should submit accreditation requests via E-mail vma@mod.gov.rs or by fax 011/266-00-27 no later than November 27th, 2015 till 10am.