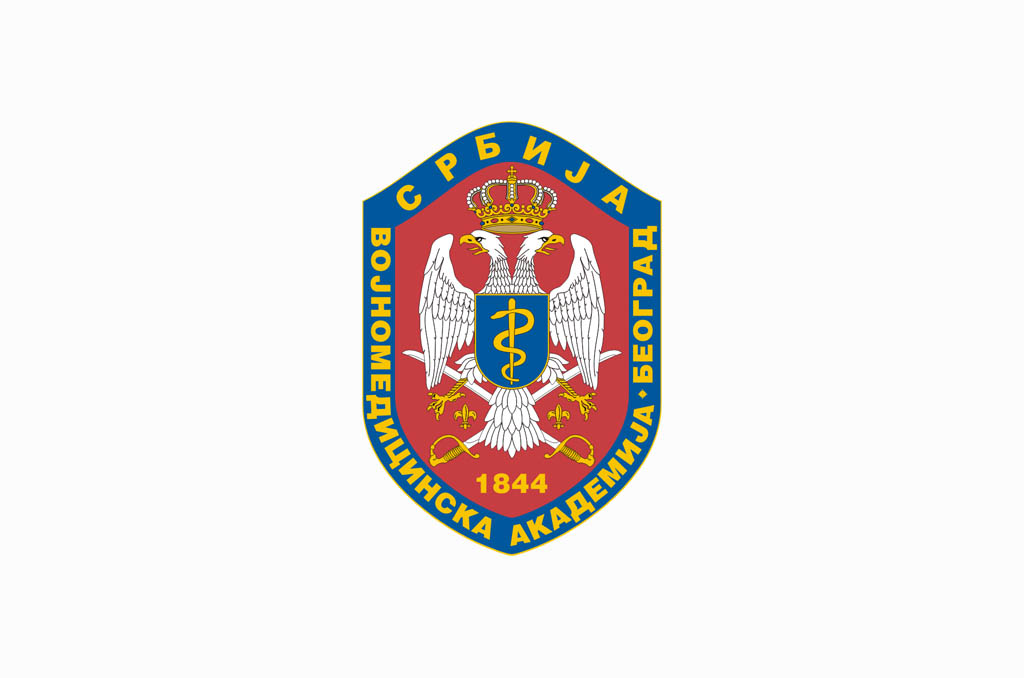 The 36th COMEDS Session in Brussels
02. 12. 2011
The MMA delegation led by the head, Col Prof. Dr. Marijan Novaković participated in the regualr autumn session of the NATO Committee of the Chiefs of the Military Medical Services (COMEDS) held this week in the NATO's Headquarters in Brussels.The meeting was attended by the highest military medical representatives of the member states to NATO, PfP, Mediterranean Diallogue, Istambul Cooperation Initiative and other global NATO partners (such as Austria and Afghanistan).
The plenary COMEDS session called for greater involvement of the partners in the military medical domain because the global economic crise imposes the need for international cooperation with the aim of sharing national resources and capacities in the field of military medicine.
The MMA delegation presented the concept of the Balkans Medical Task Force, which, supported by Norway and the U.S.A., should provide a regional framework for standardization of national military medical capacities and their eventual joint deployment to multinational operations.
On the margins of the meeting, Col. Novak met with the representative of the Military Secretariat to the European External Action Service and the director of the NATO Military Medical Centre of Excellence (MILMED COE) in Budapest to discuss initial modalities of advancing military medical cooperative relations with the EU and the NATO as well as the possibilities of the development of the Regional Military Medical Services Training Center at the MMA..
The COMEDS spring session is scheduled for May 21-25, 2012 in Israel.