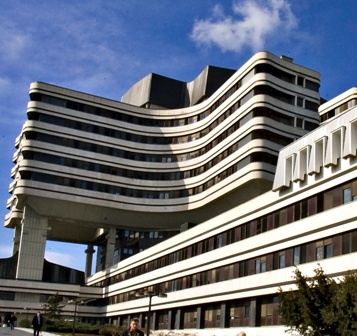 The 8th liver transplantation performed at MMA
29. 03. 2010
Belgrade, March 29, 2010 – Within the framework of 'Prolong the Life' Program, the MMA transplant team headed by Prof. Dr. Darko Mirković successfully performed the 8th liver transplantation in our institution, in the night between 26th and 27th March, 2010.
The patient is a 30-year-old female, who is now successfully recovering after the surgery which has gone very well.
The MMA's transplant team and Management Board express their gratitude to the family which contributed to the prolongation of one's life by its noble gesture of organ donation.
This surgical procedure was performed in close coordination with the Serbian Clinical Center, whose mission was to explant the organ. This act of the two eminent healthcare institutions is the confirmation of their professionalism, and, once more, it has shown the effects of a renewed cooperation, which is being improved day by day.