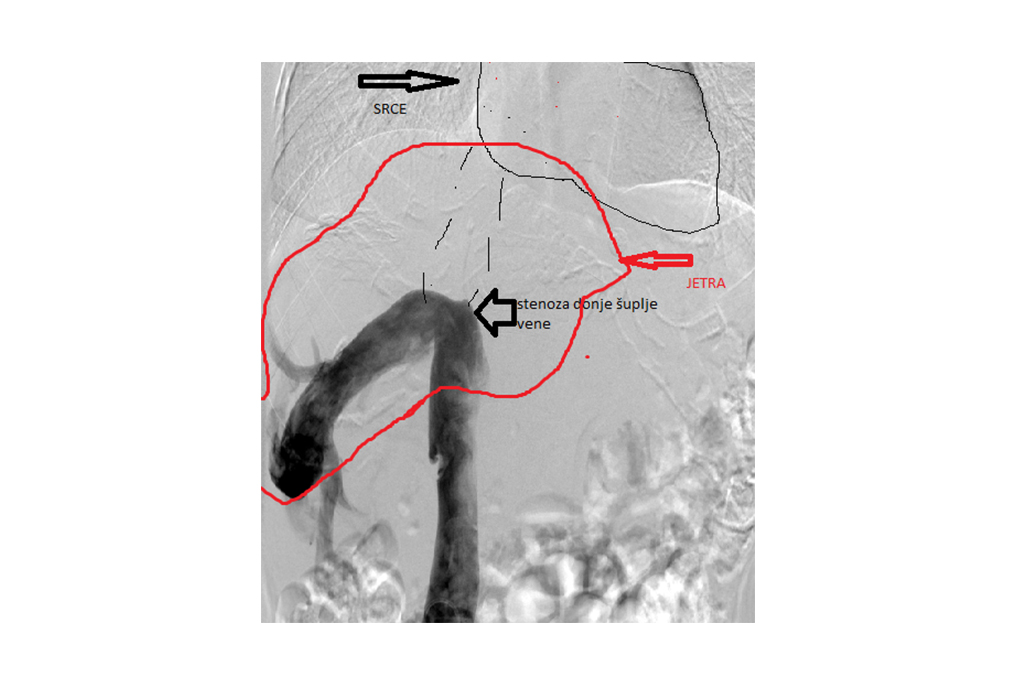 The unique liver surgery performed at MMA
08. 06. 2017
Complex surgical procedure during which the transposition of liver blood vessels and the inferior vena cava was done and created new bloodstream to the heart placing a 25-cm prosthetic graft was successful performed at the Military Medical Academy.
This surgery that prevented the future liver transplant was performed in a female patient aged 61 and her recovery was successful. The patient had 15 years ago operated the parasitic liver disease (echinococus) that led to complications in the form of blood flow changes through the liver due to narrowing of the inferior vena cava.
This kind of liver and open heart surgery is rare and there are only a dozen cases in the world. In our country this surgery was performed for the first time thanks to the interventional radiological diagnostics and experience of the surgical team of the Military Medical Academy.
The surgical team was led by Prof. Dr. Darko Mirkovic from the Clinic for General Surgery, Lt Col. Dr. Zoran Bjelanovic from the Clinic for Vascular and Endovascular Surgery and Col. Prof. Dr. Radoje Ilic, Head of Cardiac Surgery Clinic.