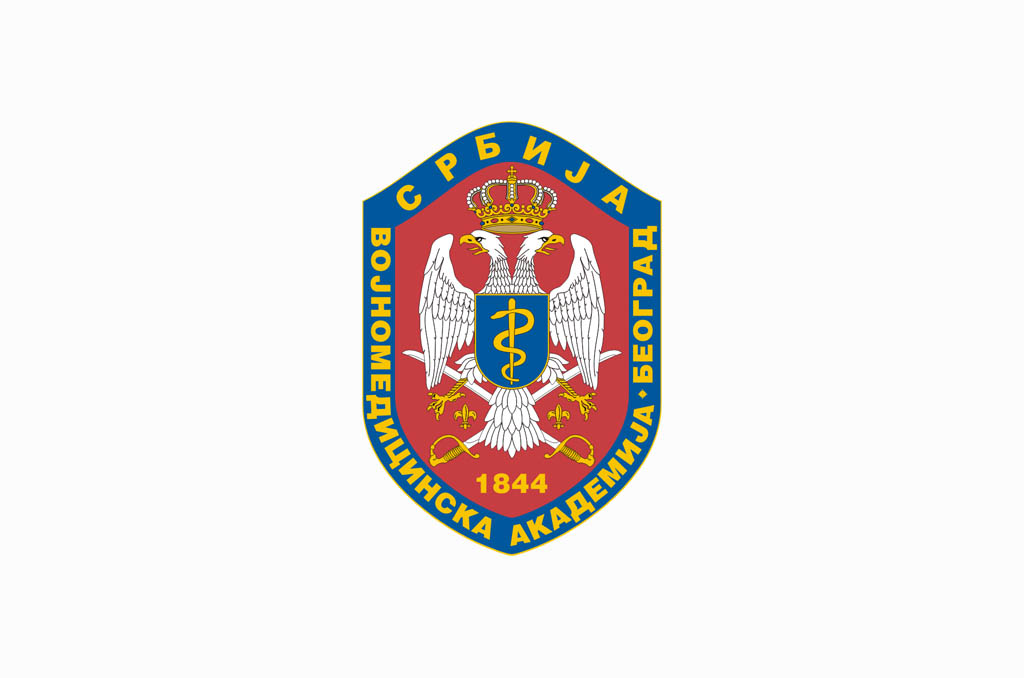 Vascular Access for Hemodialysis
07. 12. 2016
The symposium "Temporary and permanent vascular access for hemodialysis - dilemmas and solutions" organized by the Clinic of Nephrology and Vascular Surgery Clinic VMA will be held on Friday, 9 December 2016 at 10.00 am at the Military Medical Academy.
The symposium is accredited under the number A-1-519 / 16 with 11 credits for lecturers and 5 credits for attendees. Staff members of the Ministry of Defence and the SMS members are exempt from paying the registration fee.
Lectures on temporary and permanent venous catheters, diagnostic methods, arteriovenous fistulas and experience with vascular access in hemodialysis patients, will deliver MMA nephrologists and vascular surgeons as well as doctors from other specialties.
Media representatives interested in covering the event should send accreditation via email to vma@mod.gov.rs or by fax: 011 266 00 27 no later than Friday, 9 December 2016 at 09.00.