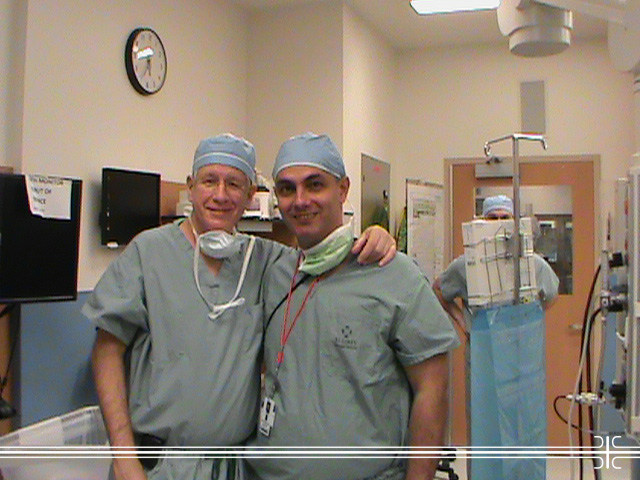 Vascular Surgery Training in USA
25. 04. 2013
Following the world trends in medicine, Military Medical Academy continuously carries out tailored made education programs by sending its medical staff to the best world medical centers. One of these centers is Texas Medical Center located in Houston, USA which includes complex of 54 institutions-health care providers with a different type and structure and 350 000 employees. Three leading hospitals specialized for vascular and endovascular surgery operate within its framework - Texas Heart Institute at St. Luke's Episcopal Hospital, Memorial Hermann Hospital - University of Texas and The Methodist Hospital - Baylor College of Medicine. Visiting mentioned hospital on the call of medical leading experts, Lt. Col. Dr. Ivan Marjanovic, Head of Vascular and Endovascular Ward, Specialist Outpatient Clinic, Military Medical Academy completed three-month training in the field of aortic surgery.
Dr. Marjanovic started its training as a member of team led by Professor Dr. Joseph Coselli, Head of the Institute of Cardio-Thoracic and Vascular Surgery, St. Luke Institute. Professor Coselli represents world leading expert in aneurism and descending aortic diseases surgical treatment. Our representative also had the opportunity to learn from the Professor Dr. Denton Cooley, the father of modern cardio-vascular surgery who although having 93 years still works in this hospital.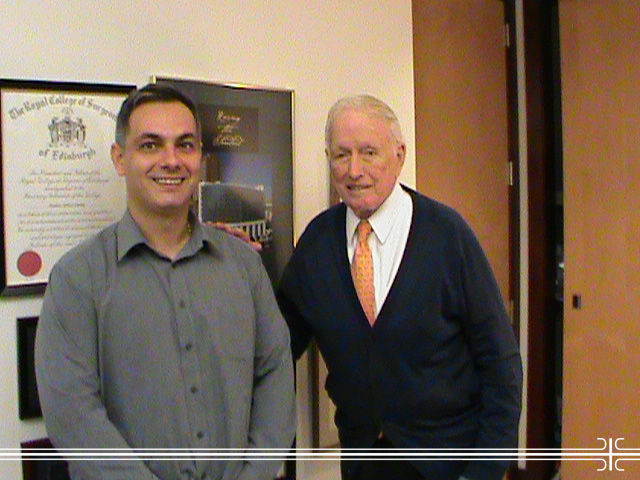 For the next two months, professional training continued under the roof of Memorial Hermann Hospital where Dr. Marjanovic participated in a team led by Head of the Institute of Cardio Vascular Surgery Prof. Dr. Hazim Safi, author and coauthor of more than 200 publications in the field of surgery.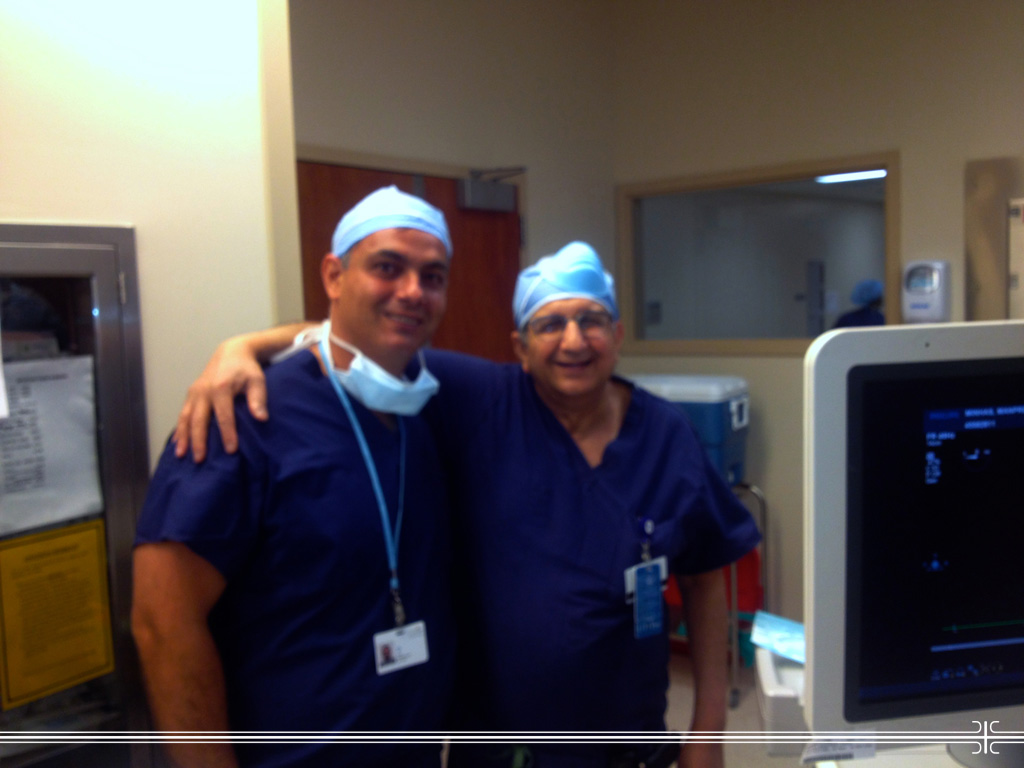 MMA surgeon spent two weeks improving his skills in a medical team guided by Dr. Eric Peden, Head of Vascular Surgery and medical expert in endovascular reconstruction and hybrid aortic surgery.
This cooperative activity represents one step forward in straightening relations between Military Medical Academy and Texas Medical Center which will be aimed at future collaboration and work on mutual projects.