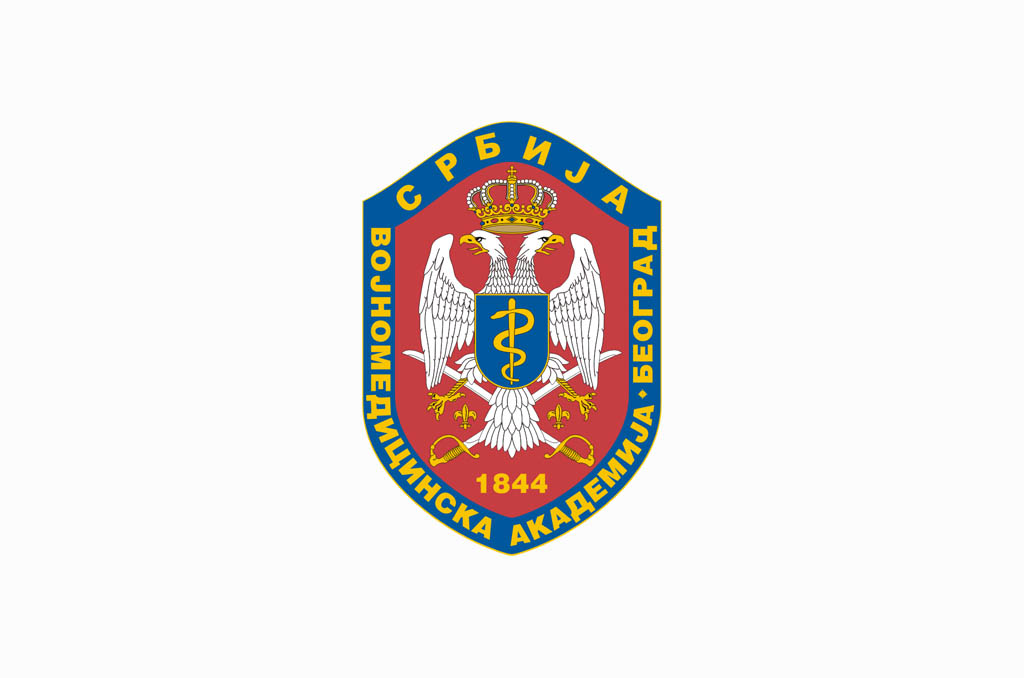 Video-assisted middle lobectomy at the Thoracic Surgery Clinic
24. 12. 2014
The video-assisted middle lobectomy was performed at the Clinic for Thoracic Surgery of the Military Medical Academy (MMA) in a female 44 year-old patient D.B. ill with lung cancer. The surgery was done by Lt. Colonel Dr. Aleksandar Ristanovic, and Lt Colonel Dr. Nebojsa Maric after their return from their professional specialization in the field of thoracoscopic surgery at the University Hospital "Puerto de Hierro" in Madrid, Spain, where the chief coordinator for the lung transplantation program is prof. Dr. Andrés Varela de Ugarte.
This kind of surgical treatment significantly speeds up the patient's recovery and decrease the number of hospital days.
The Clinic for Thoracic Surgery, MMA, having introduced this treatment method in patients ill with lung cancer into the regular clinical practice, has taken its place along with the most eminent thoracic surgery clinics.