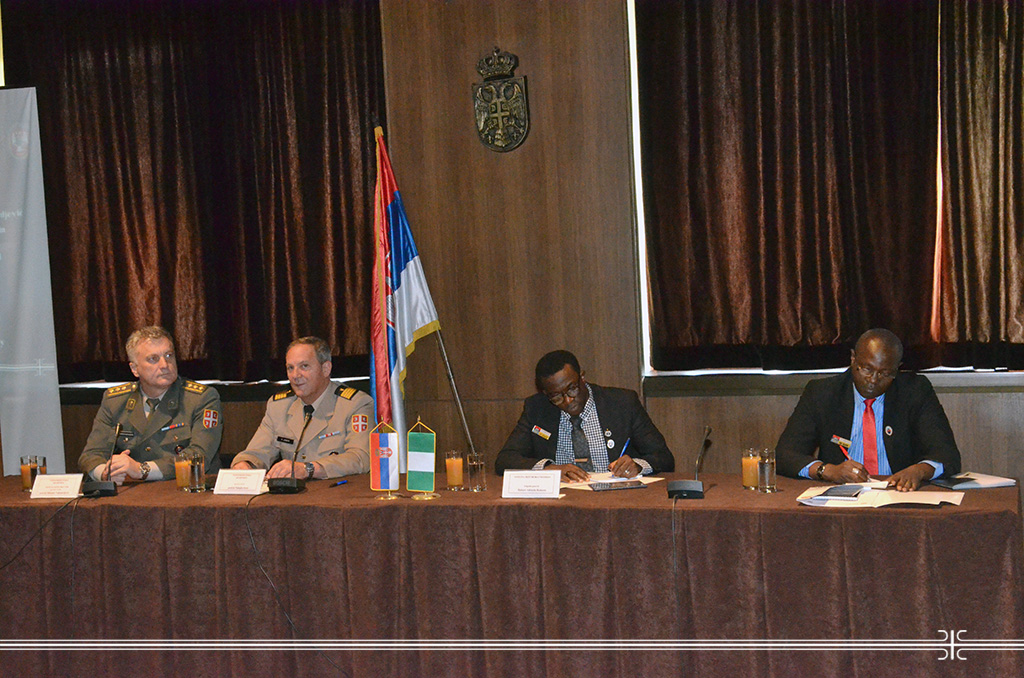 Visit of the National Defence College of Nigeria
23. 05. 2017
Participants of the National Defence College of the Federal Republic of Nigeria,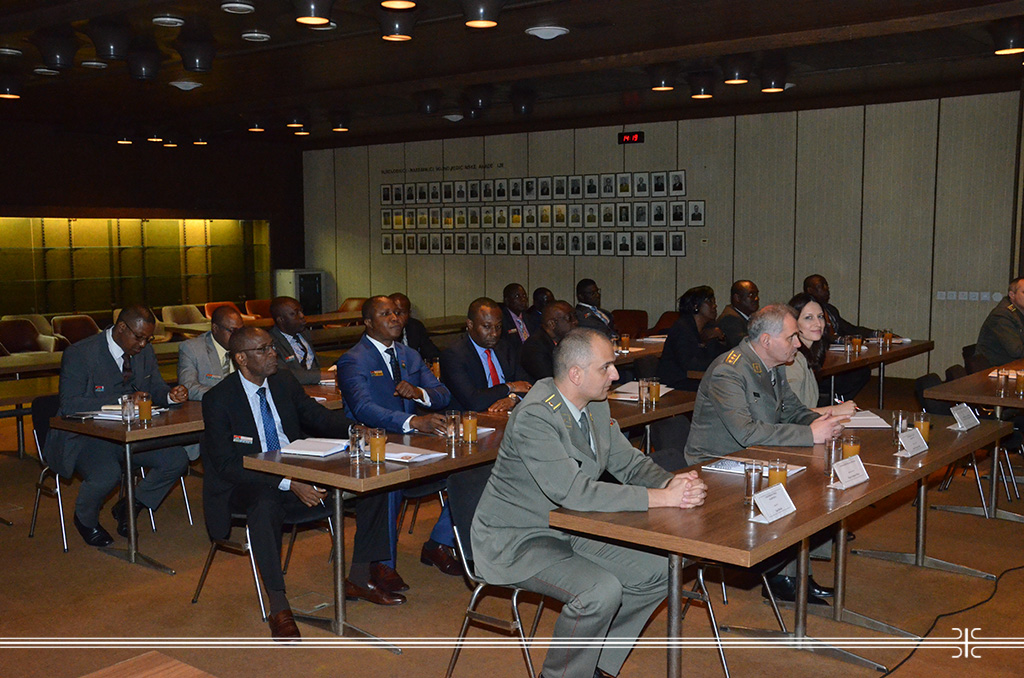 led by Brigadier General Bakare Adekola Raheem, staying in a study visit to the Republic of Serbia, visited the Military Medical Academy (MMA).
Acting Head of the MMA Col. Prof. Dr. Miroslav Vukosavljevic expressed his satisfaction that the participants of the Nigerian National Defense College re-visited the MMA since the last visit in 2013. Together with his associates, Head of Treatment Sector Col. Prof. Dr. Zoran Segrt,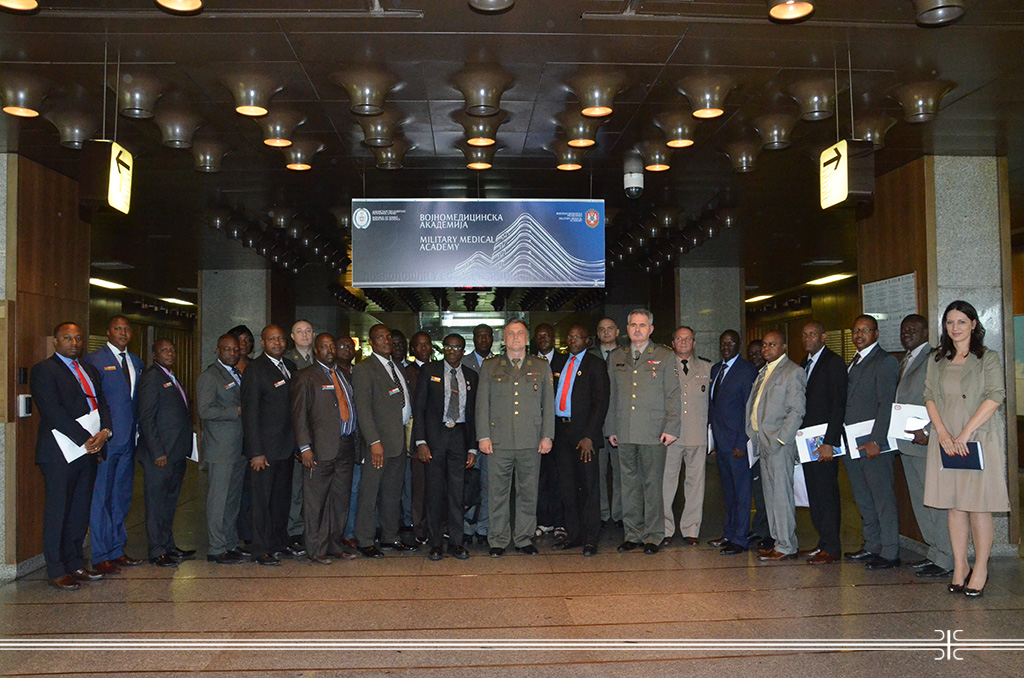 and Dean of the MMA Medical Faculty Col. Prof. Dr. Nebojsa Jovic, briefed the guests about the work of this institution in the field of medical treatment, scientific research, and education and training.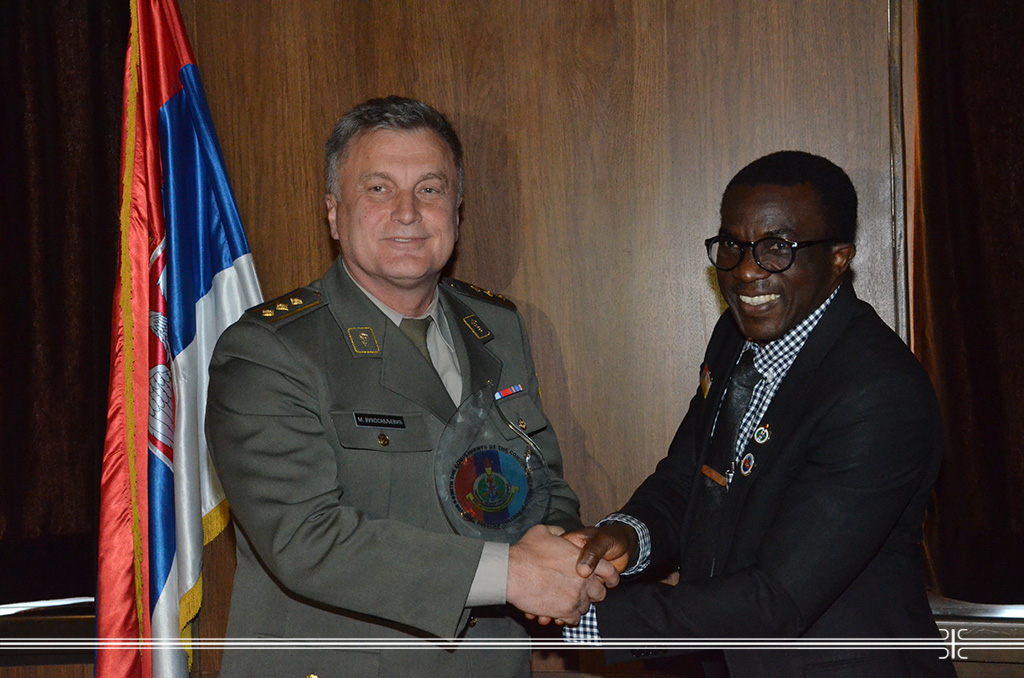 During the discussion, the Nigerian representatives were very interested to hear about the latest methods of treatment in the MMA, the experiences of the MMA doctors in the treatment of tropical diseases, transplantation and treatment of malignant diseases, tuberculosis and HIV.