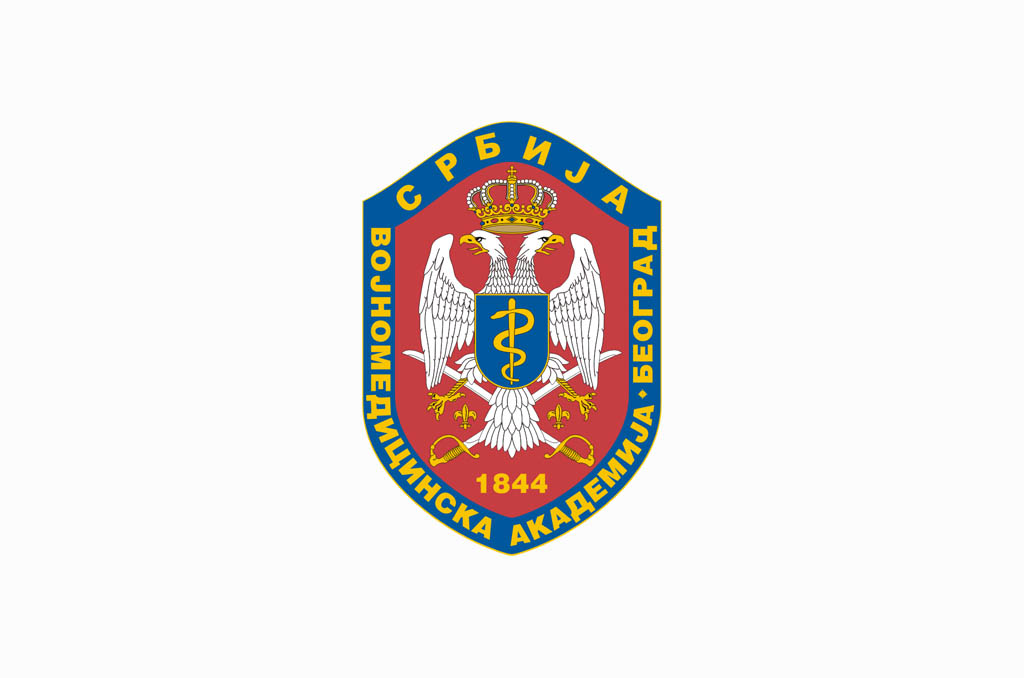 ANNOUNCEMENT
05. 06. 2012
Minister of Defence Dragan Šutanovac will open expended part of postoperative intensive care operating within the framework of the MMA's Clinic for Anesthesiology and Intensive Care. The welcome starts on June 6 at 11 am.
The launching ceremony will also be attended by the Minister of National Defence of the Republic of Angola Cândido Pereira dos Santos Van-Dúnem.
The Department of Postoperative Intensive Care is expended with 135 m2 divided in two parts: intensive care for patients with transplanted body organs and intensive care for cardio surgery patients.