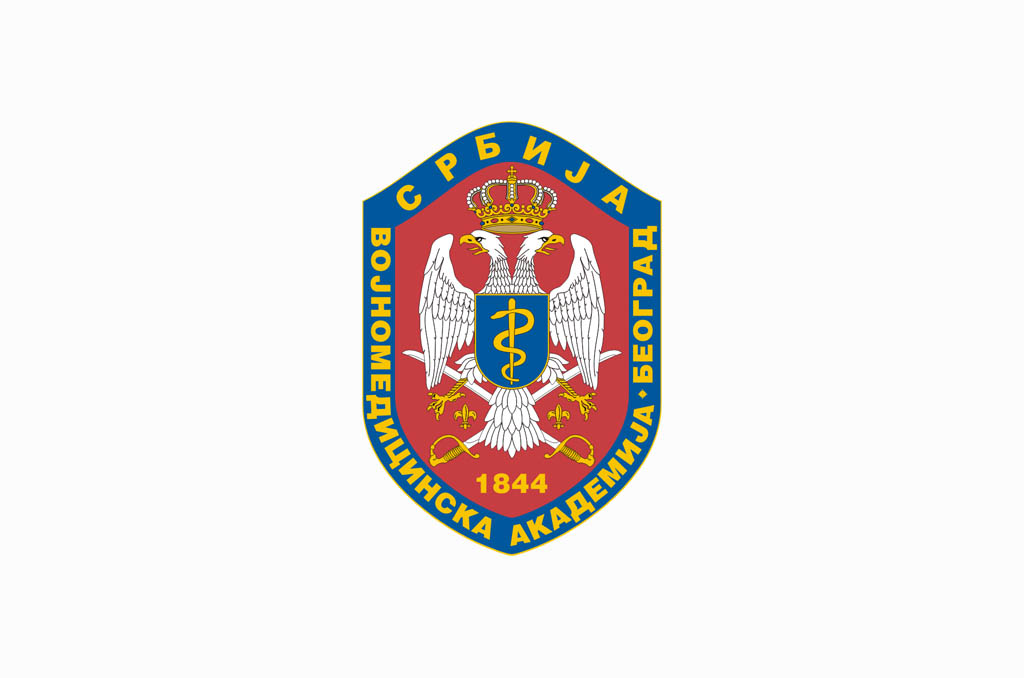 Announcement
27. 11. 2014
Defence Minister Bratislav Gašić will participate at the contract signing between the Ministry of Defence, Serbian Armed Forces and society "Jašarević Rinske Agnes" on medical equipment donation. The signing ceremony will be held in Car Lazar barracks, Krusevac on November 28, 2014 at 2.00 p.m.
Prior to the event, at 9.00 a.m. in the stationary of Car Lazar barracks, physicians from the Military Medical Academy will carry out the examinations of both military and civilian insured patients from Krusevac. After the donation contract signing in Sport center Krusevac at 3.00 p.m. will be organized friendly football match between the F.C. "Akademac" composed of medical specialists from MMA and F.C. "Mladost VPD" composed of protégées of Educational and Correctional Institution, Krusevac.
Media representatives wishing to attend onsite, should submit their online application for media accreditation via e-mail on
info@mod.gov.rs
before the deadline on November 28th, 2014 at 9.00 a.m.
Point of contact: Major Jovan Krivokapić, +381 64 8329 208.