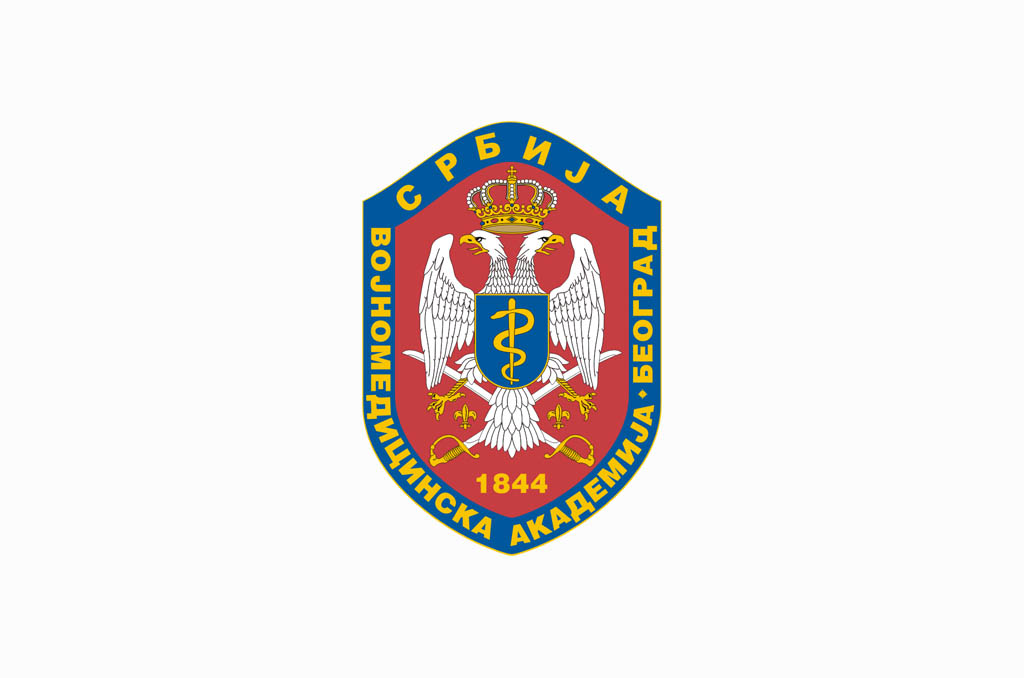 Announcement of US Donation Signing
09. 12. 2015
H.E. the USA Ambassador to Serbia Michael Kirby will attend the signing of an annex to the agreement on the USA donation within the Prevention and HIV/AIDs Control Program in the Serbian Armed Forces on December 10, 2015 at 11 am at the MMA.
Media representatives will have the opportunity to photograph the beginning of a meeting at 10 am and after that the donated equipment at the Institute of Microbiology MMA.
Statements to the media of the Acting Head of MMA Colonel Prof. Dr Zoran Segrt and the Ambassador H.E. Michael Kirby will be after signing of the annex to the agreement in the lobby of the MMA amphitheater at 11 am. The promotion of a book "Sexually transmitted infections and the military population" printed with the donation funds, will be held at 11.05 am in the MMA amphitheater.
Media representatives interested to cover this event should submit their accreditations via E-mail vma@mod.gov.rs or by fax 011 266 00 27 no later than 9 am on December 10, 2015.